McDonald's pulls UK ad that upset bereavement groups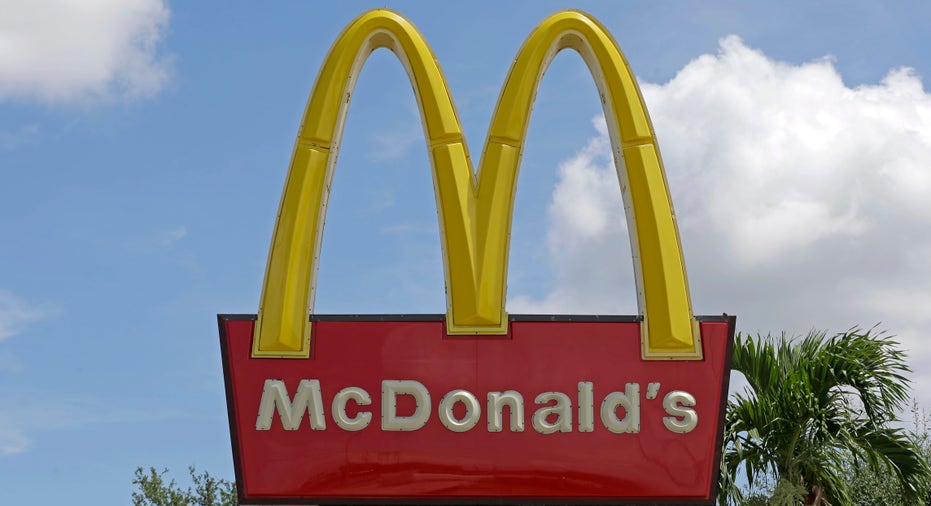 McDonald's on Tuesday pulled a British television ad that was accused of using child bereavement to sell fast food.
The ad, which began airing last week, shows a boy talking to his mother about his late father and wondering what they had in common. They go to a McDonald's where the boy orders a Filet-o-Fish and the mother says, "That was your dad's favorite too."
Bereavement charity Grief Encounter said it had received "countless calls" complaining about the ad.
Its president, Shelley Gilbert, said "trying to insinuate that a brand can cure all ills with one meal is insensitive and shouldn't be a way to show that a brand recognizes 'the big moments in life.'"
"Whilst we applaud the use of a taboo subject such as childhood bereavement, perhaps it would have been advisable to consult with a bereavement charity, or pledge to donate some funds to a bereavement charity in recognition of offering support," Gilbert said.
The Advertising Standards Authority said it had received about 100 complaints about the ad.
McDonald's said it had not meant to upset anyone, but "wanted to highlight the role McDonald's has played in our customers' everyday lives — both in good and difficult times."
McDonald's said Tuesday it was withdrawing the ad "completely and permanently" and would "review our creative process to ensure this situation never occurs again."