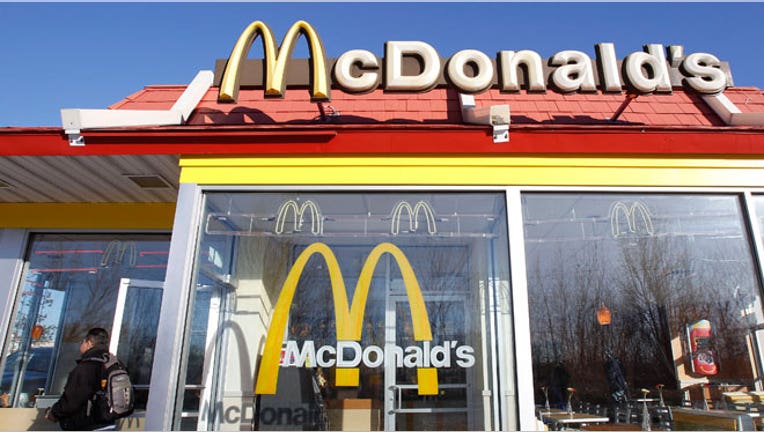 Driven by soaring U.S. sales, McDonald's (NYSE:MCD) revealed on Wednesday a stronger-than-expected 6.7% leap in global January same-store sales.
The world's largest hamburger chain said its system-wide sales climbed 8.4% last month.
Global comparable sales, a metric analysts closely follow, rose 6.7% in January, topping forecasts from analysts for 5.9%.
All three of the geographical segments at McDonald's enjoyed sales increases, led by a 7.8% rise in the U.S. and a 7.3% gain in its Asia/Pacific, Middle East and Africa region. In Asia, the company pointed to strength in China, which benefited from the timing of the Chinese New Year.
Sales in Europe, which many economists believe is in the midst of a modest recession, were up a more modest 4%.
"January marks another month of sustained sales growth, demonstrating the ongoing appeal of McDonald's winning combination of value, menu variety and convenience," CEO Jim Skinner said in a statement.
Shares of Oak Brook, Ill.-based McDonald's, which have rallied 34% over the past year, gained 0.55% to $101.47 ahead of the open.
Late last month McDonald's beat Wall Street's expectations by posting an 11% rise in fourth-quarter profits amid a 7.5% increase in global same-store sales. December same-store sales surged 9.6%, easily exceeding forecasts.