MBA: U.S. Mortgage Applications Rise; Rates at Highest Since Nov.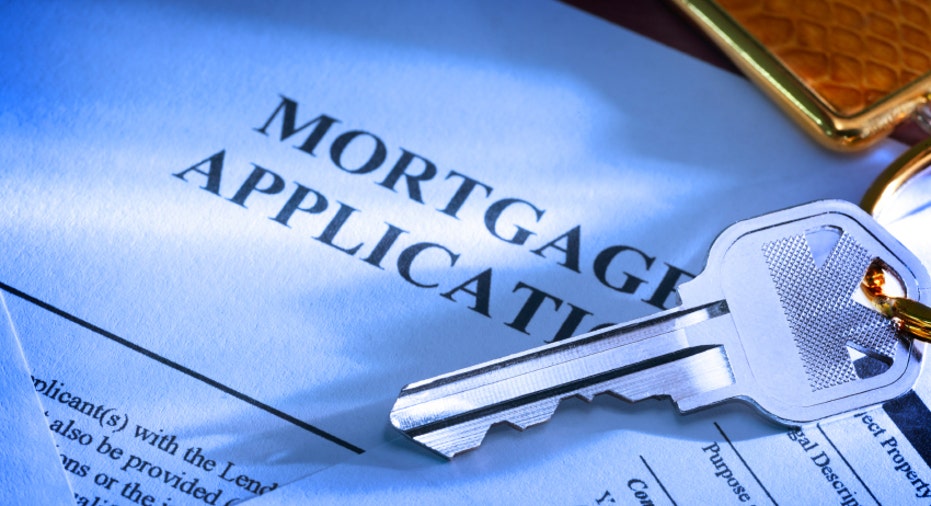 Applications for U.S. home mortgages rose last week, while interest rates hit their highest level since November 2014, an industry group said on Wednesday.
The Mortgage Bankers Association said its seasonally adjusted index of mortgage application activity, which includes both refinancing and home purchase demand, rose 8.4 percent in the week ended June 5.
The MBA's seasonally adjusted index of refinancing applications rose 7.0 percent, while the gauge of loan requests for home purchases, a leading indicator of home sales, rose 9.7 percent.
"Mortgage application volume rebounded strongly in the week following the Memorial Day holiday, indicating that the holiday had a larger impact on business activity than originally assumed," Mike Fratantoni, MBA's chief economist, said. "Strong job gains in May and initial signs of wage growth are supporting the purchase market."
The refinance share of total mortgage activity was unchanged from the week before, at 49 percent of applications.
Fixed 30-year mortgage rates averaged 4.17 percent in the week, the highest level since November 2014. They were up 15 basis points from 4.02 percent the previous week.
The survey covers over 75 percent of U.S. retail residential mortgage applications, according to MBA.
(Reporting by Caroline Valetkevitch Editing by Leslie Adler)