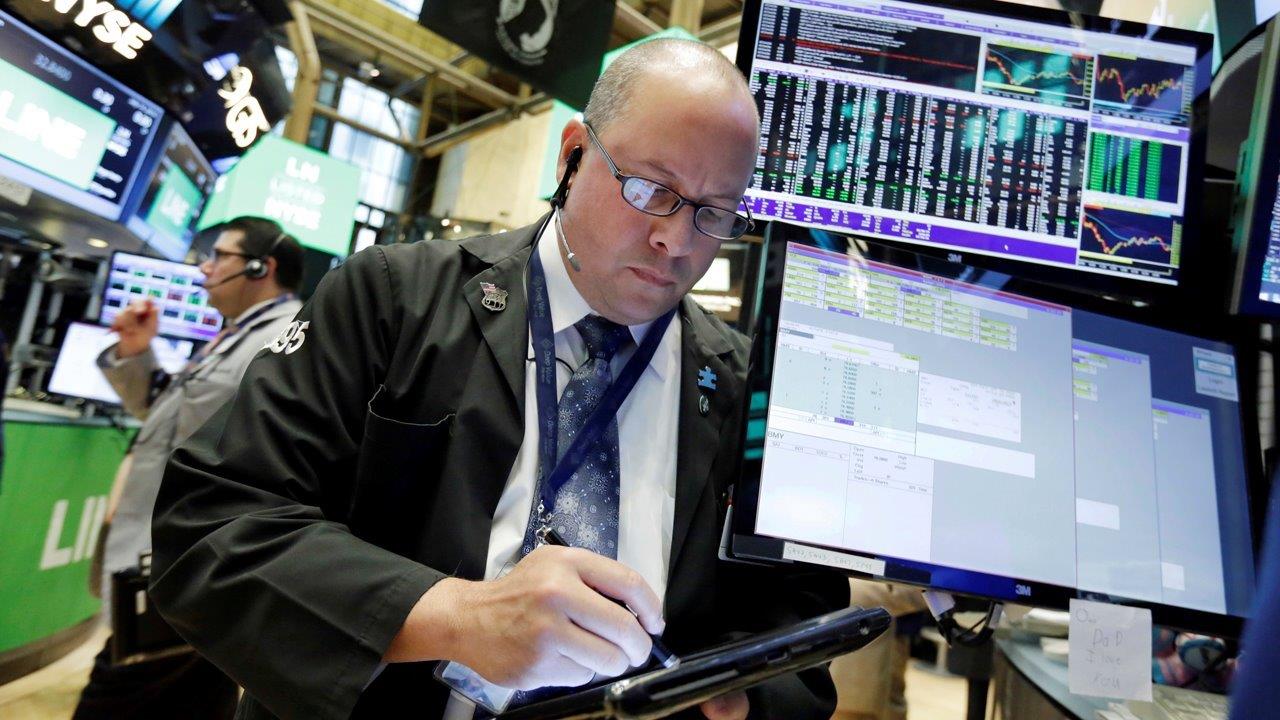 As the Dow Jones Industrial Average flirts with the record 20,000 mark, one federal budget watcher says there's a more important number investors should focus on: the $20T debt watch.
Maya MacGuineas, president of the Committee for a Responsible Federal Budget, said while the markets have been rallying on potential pro-growth Trump administration policies such as lower taxes and fewer regulations, she warns such changes would not "last if they are not built on sustainable changes that help the economy."
"While the Dow is approaching you know, [a] new [all-] time high, so is the debt. And if we hit $20 trillion for the total debt sometime in January, that's going to be a huge reminder that Donald Trump is walking into office with a debt as a share of GDP the highest that we [have] ever seen, except for [under] one other president [Truman],"  MacGuineas said during an interview on FOX Business Network Cavuto: Coast-to-Coast.
More from FOXBusiness.com
According to MacGuineas, the most important indicator of fiscal health of the economy is debt as a share of GDP, and it has been out of control since the economic downturn of 2008, without a long-term debt plan.
"That's going to be something that's going to fall on the shoulders of the next administration to put in place a debt plan," MacGuineas told host Neil Cavuto. "Reince Priebus was just saying that is really important that we think about ways to balance the budget, reduce our deficit and put in place a long-term debt plan."