Mattson Technology Inc. Soars on Acquisition by Chinese PE Firm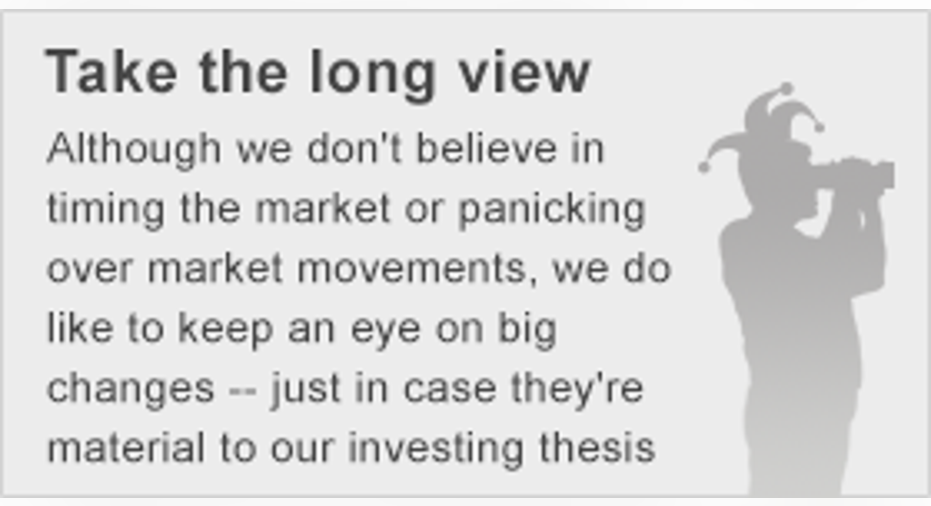 What: Shares of semiconductor equipment company Mattson Technology soared on Wednesday after the company announced that it was being acquired by a Chinese private equity firm for $3.80 per share. At 11:30 a.m. EST Wednesday, the stock was up about 18%, just shy of the acquisition price.
So what: Chinese P/E firm Beijing E-Town Dragon Semiconductor Industry Investment Center is paying roughly $300 million for Mattson, and the offer price of $3.80 per share is 55% higher than the stock's 30-day average closing price. Shares of Mattson have tumbled since March of this year, and the offer price is 25% lower than the stock's 52-week high.
Mattson CEO Fusen Chen praised the deal. "In E-Town Dragon, we have found a partner who brings to Mattson unique investment experience with a rich, global network and a commitment to grow Mattson into one of the industry's preeminent semiconductor equipment companies," Chen said. "We are pleased to have entered into this agreement with E-Town Dragon, which we believe represents significant value for our stockholders and will facilitate continued innovation for our customers."
Now what: The acquisition of Mattson comes less than two months after Lam Research agreed to acquire KLA-Tencor for $10.6 billion, creating a semiconductor equipment provider with similar scale to industry leader Applied Materials. Semiconductor equipment companies have been suffering from cuts in capital spending from major semiconductor manufacturers, and many smaller players have seen their stock prices tumble this year as a result.
E-Town is paying quite a bit less than it could have paid earlier this year, and with greater resources at its disposal, Mattson will have the opportunity to grow its market share going forward.
The article Mattson Technology Inc. Soars on Acquisition by Chinese PE Firm originally appeared on Fool.com.
Timothy Green has no position in any stocks mentioned. The Motley Fool has no position in any of the stocks mentioned. Try any of our Foolish newsletter services free for 30 days. We Fools may not all hold the same opinions, but we all believe that considering a diverse range of insights makes us better investors. The Motley Fool has a disclosure policy.
Copyright 1995 - 2015 The Motley Fool, LLC. All rights reserved. The Motley Fool has a disclosure policy.