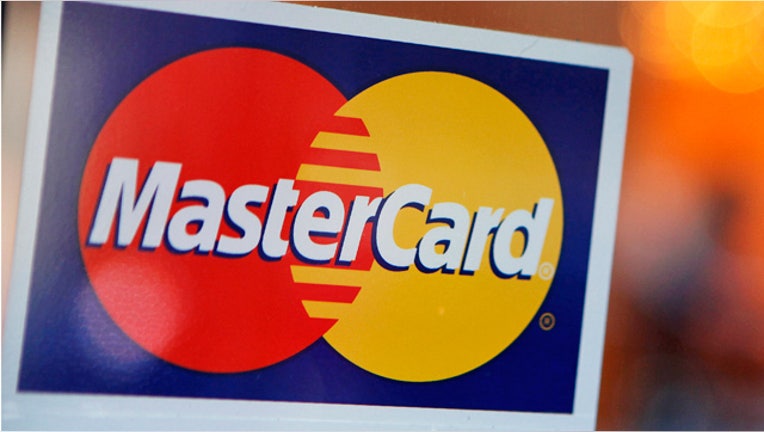 MasterCard, the world's second-biggest payments processor, reported a higher-than-expected 6.7 percent rise in quarterly profit as consumers spent more on cards using its network.
U.S. consumer spending, which accounts for more than two-thirds of economic activity in the country, rose for a second straight month in May on increased demand for automobiles and other goods. Data for June has not been released yet.
MasterCard's shares were up 1.8 percent at $95.45 in premarket trading on Thursday.
Worldwide purchase volume rose 9 percent to $897 billion on a local currency basis in the second quarter.
MasterCard's net income rose to $983 million, or 89 cents per share, in the quarter ended June 30, from $921 million, or 81 cents per share, a year earlier.
Excluding a charge, the company earned 96 cents per share.
Revenue jumped 12.7 percent to $2.69 billion.
Analysts on average had expected earnings of 90 cents per share and revenue of $2.59 billion, according to Thomson Reuters I/B/E/S.
Visa Inc reported a higher-than-expected quarterly profit this month, driven by a 10.2 percent rise in payments volume.
(Reporting By Sudarshan Varadhan in Bengaluru; Editing by Maju Samuel)