MasterCard 1Q Profit Beats Expectations as Purchase Volumes Rise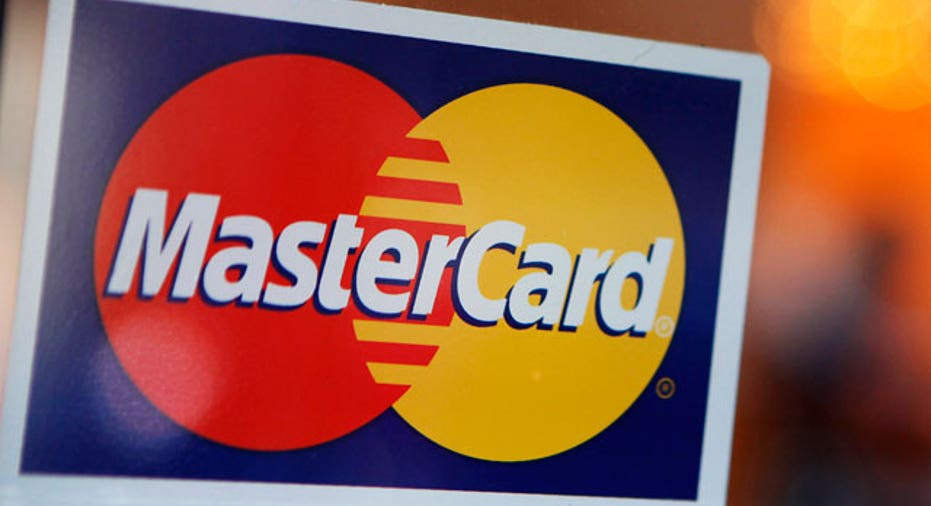 MasterCard, operator of the world's second-largest payments network, reported a slightly better-than-expected quarterly profit as customers spent more using its cards.
However, the company's net income fell 6 percent as operating costs jumped by a quarter.
MasterCard's net income fell to $959 million, or 86 cents per share, in the first quarter ended March 31, from $1.02 billion, or 89 cents per share, a year earlier.
Analysts on average expected a profit of 85 cents per share, according to Thomson Reuters I/B/E/S.
Gross dollar volumes - the total value of transactions made by customers - rose 13 percent to $1.1 trillion on a local currency basis.
Cross-border volumes - the value of transactions made by card holders outside the card-issuer's country - jumped 12 percent.
Total operating costs rose to $1.1 billion from $879 million. Net revenue rose 9.7 percent to $2.45 billion.
Bigger rival Visa Inc cut its full-year revenue and profit forecast last week, citing a lack of improvement in cross-border spending.
Purchase, New York-based MasterCard's shares were up marginally in light premarket trading. The stock has risen only about 1 percent this year.
(Reporting By Sudarshan Varadhan in Bengaluru; Editing by Savio D'Souza and Ted Kerr)