Massive Oil Find in Alaska Is Largest in 30 Years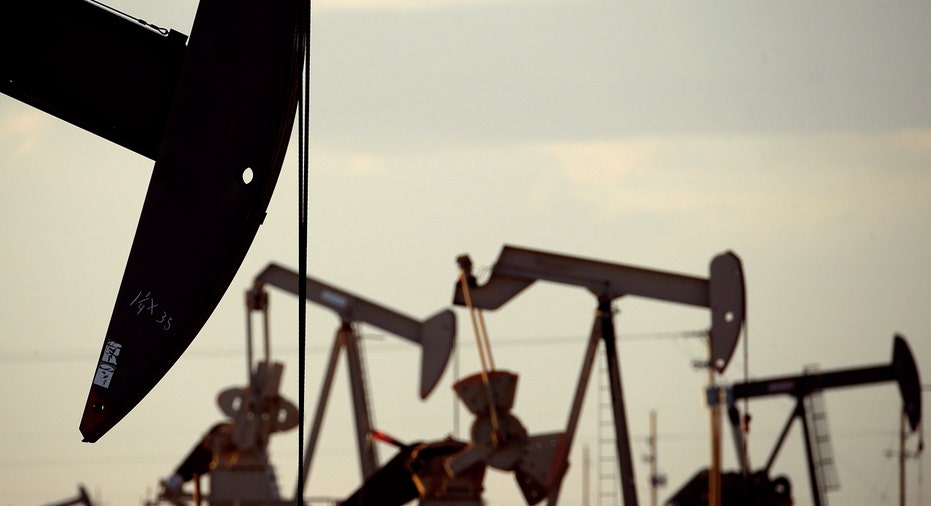 Spanish oil giant Repsol (OTC:REPYY) has revealed the largest U.S. onshore oil discovery in 30 years, located in Alaska's North Slope.
Repsol and joint venture partner Armstrong Energy claim to have found a massive conventional oil play that holds up to 1.2 billion barrels of recoverable light crude. The discovery was confirmed after Repsol drilled two test wells during the 2016-2017 winter season. According to the company, the area was previously considered to be a mature oil basin. Oil is expected to flow beginning in 2021, with a potential rate approaching 120,000 barrels per day.
Denver-based Armstrong, a privately held exploration company, operates the North Slope project and holds a 75% working interest in the Horseshoe discovery. The Repsol discovery follows the revelation of what geologists believe is the largest shale oil play in the country.
In November, the U.S. Geological Survey said the Midland Basin, which is part of the oil-rich Permian shale play, is estimated to contain 20 billion barrels of oil and 1.6 billion barrels of natural gas. The new figures would make the Midland Basin about three times bigger than North Dakota's Bakken formation.
American oil producers, including Exxon Mobil (NYSE:XOM) and Noble Energy (NYSE:NBL), have sought to increase their bets on the Permian, one of the hottest production regions in the U.S. Exxon will pay as much as $6.6 billion for 275,000 acres of land in the Permian, doubling the company's estimated resources in the Texas oil play.
Texas is by far the largest producer of crude oil in the country, followed by North Dakota, Alaska and California.