Marriott to add up to 300,000 rooms by 2019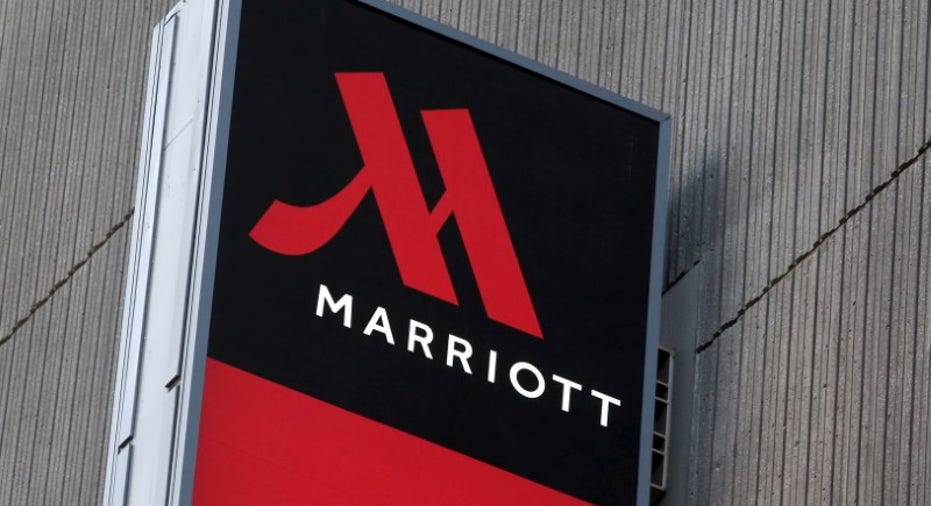 Marriott International Inc said on Tuesday it planned to add up to 300,000 rooms worldwide by 2019, as part of a three-year growth plan, ahead of the No. 1 hotel chain's investor day.
The owner of Ritz-Carlton and St. Regis luxury hotel brands said it would earn $675 million in stabilized fees from hotel rooms added to its system.
Earlier this month, Marriott said it would speed up expansion of its Starwood brand in Europe by 2020.
Marriott bought Starwood for about $12.41 billion in September, adding names such as Sheraton, W and Aloft to create the world's largest hotel chain with more than 6,000 properties in 122 countries.
The hotel chain said it expects non-property related franchisee fees, mainly credit card branding fees, to increase by $100 million by 2019.
(Reporting by Rachit Vats in Bengaluru; Martina D'Couto)