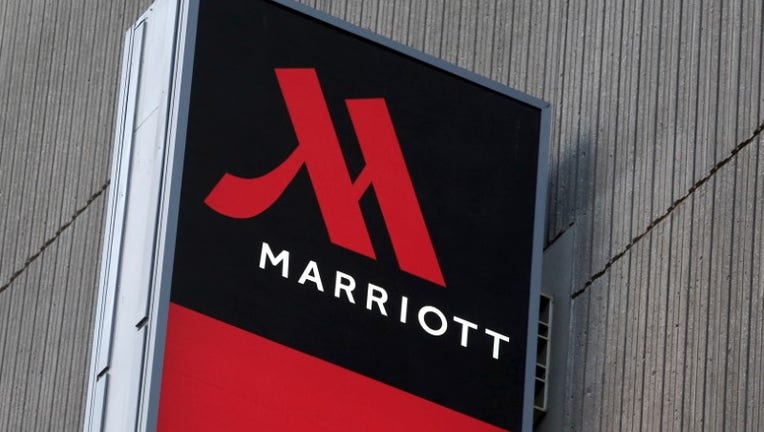 Marriott International (NASDAQ:MAR), the world's largest hotel chain, announced Tuesday it signed a deal with JPMorgan Chase (NYSE:JPM) and American Express (NYSE:AXP) for its U.S.-issued, co-brand credit cards associated with its loyalty programs.
The multi-year agreements will cover the Marriott Rewards and Ritz-Carlton Rewards Visa credit cards from JPMorgan, as well as the Starwood Preferred Guest cards from American Express.
"Marriott's co-brand credit cards have been a meaningful contributor to the success of Marriott's loyalty programs and a sign of the extraordinary value of our portfolio of brands," Marriott International President and CEO Arne Sorenson said in a statement.
Maryland-based Marriott expects to introduce the new cards beginning in 2018, and will not make changes to its existing co-brand cards for members, who will continue to earn and redeem points via the cards as usual, it said.
"Together, we also plan to invest in new mass and premium consumer products that will bring choice and variety to the marketplace, along with the depth and breadth of Marriott International's portfolio of brands," Chase Card Services CEO Jennifer Piepszak said in a statement.