Markets Right Now: US stocks rise, boosted by big banks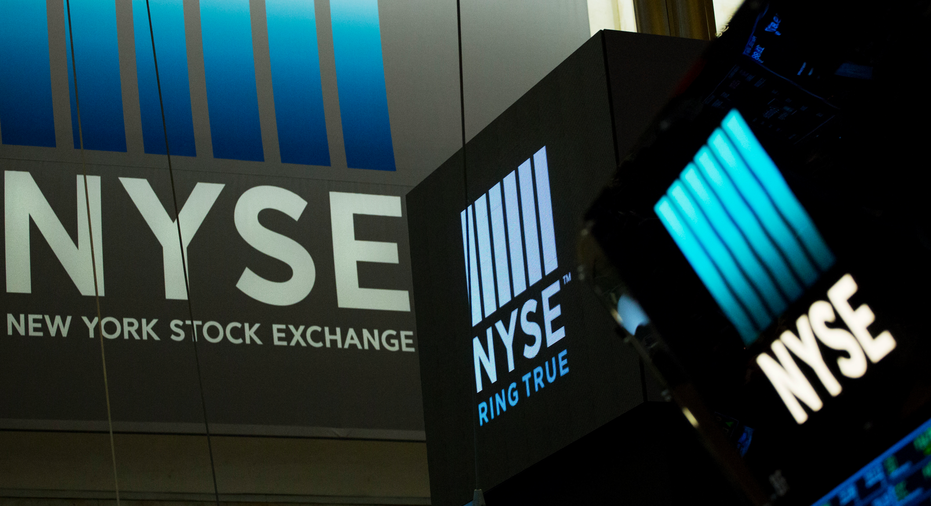 The latest on developments in financial markets (all times local):
____
12:05 p.m.
U.S. stocks are rising for the fourth day in a row Wednesday as banks rise in tandem with interest rates.
The yield on the 10-year Treasury note rose to 2.97 percent from 2.93 percent. Higher yields can signal higher rates on mortgages and other consumer loans. JPMorgan climbed 2.1 percent to $110.10 and Bank of America gained 2.4 percent to $29.81.
The S&P 500 rose 10 points to 2,759. The Dow Jones industrials gained 205 points to 25,005, thanks to higher bank stocks as well as a 2 percent gain in plane maker Boeing.
The Nasdaq composite and Russell 2000 posted modest gains, adding to the record highs set Tuesday.
Electric car maker Tesla rose 6 percent after saying it could soon meet production targets for the Model 3 sedan.
____
9:40 a.m.
Stocks are opening slightly higher in the U.S., led by gains in big banks and energy companies.
The Dow Jones industrial average is up 94 points, or 0.4 percent, to 24,890, boosted by early gains in Exxon and Goldman Sachs. Financial stocks are rising in tandem with interest rates.
Record exports helped cut the U.S. trade deficit in April, but the deficit is still up 11.5 percent so far this year compared to a year earlier despite President Trump's vow to close the gap.
The S&P 500 was up 7 points to 2,756. The Nasdaq composite climbed 17 points, or 0.2 percent, to 7,655.
Bond prices fell. The yield on the 10-year Treasury rose to 2.95 percent.