Markets Right Now: Stocks open higher, building on gains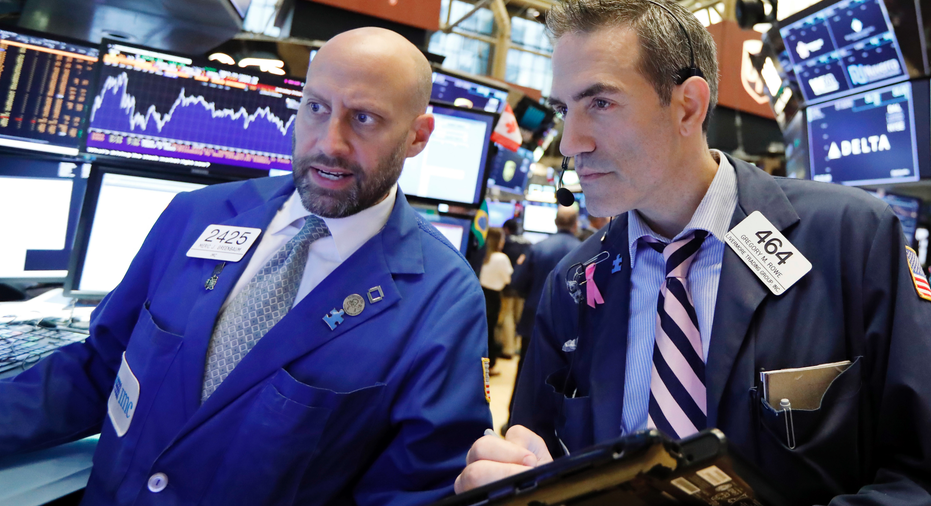 The latest on developments in financial markets (all times local):
9:35 a.m.
Stocks are opening higher on Wall Street, building on gains the market made a day earlier.
Telecommunications companies rose Friday, led by a gain in AT&T. Major U.S. indexes are still at record highs.
The British pound fell after British Prime Minister Theresa May said talks over exiting the European Union are at an impasse.
Chipmaker Micron fell 4 percent after saying its profits would be hurt by tariffs on Chinese imports that go into effect on Monday.
The Dow Jones Industrial Average rose 75 points, or 0.3 percent, to 26,735.
The S&P 500 rose 9 points, or 0.3 percent, to 2,939. The Nasdaq composite climbed 24 points, or 0.3 percent, to 8,052.
Bond prices fell. The yield on the 10-year Treasury rose to 3.08 percent.