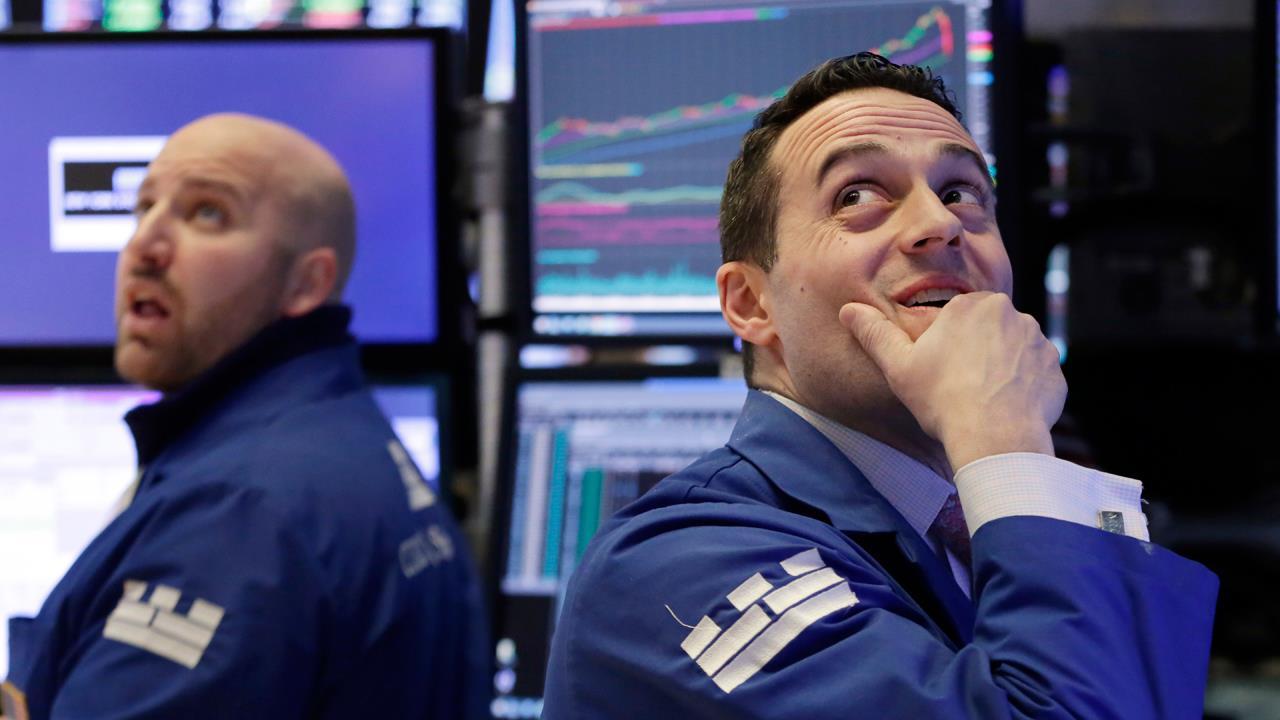 In a little less than six trading days, the U.S. has gone from a bull market to a more than 10% correction.
Bart Chilton, former CFTC Commissioner, during an interview with FOX Business' Neil Cavuto on "Cavuto: Coast to Coast," explained why more regulation is needed to stabilize the markets.
"Think about it like you're in a casino," he said,  "and you maybe made some money on the day and you're walking out of the casino and you see that big last slot machine that's going to pay you a million dollars, but it cost you a $20 bill. It's a bizarre bet."
The CBOE Volatility Index (VIX) traded past the 50-point mark for the first time since 2015 on Tuesday, wiping out some investors. The VIX, also referred to as the "fear index," is used by investors to gauge market risks. It also prompted Credit Suisse to shut down an inverse volatility exchange-traded note (ETN).
"These can be really dangerous," Chilton added. "Even at Disney World for crying out loud you have to be so tall to ride—there's a warning there. So I think there should be some disclosure, more than they have now."
President Trump has frequently pointed out how deregulation would lead to economic growth and wealth, but in Chilton's opinion, guidelines need to be "updated for markets."