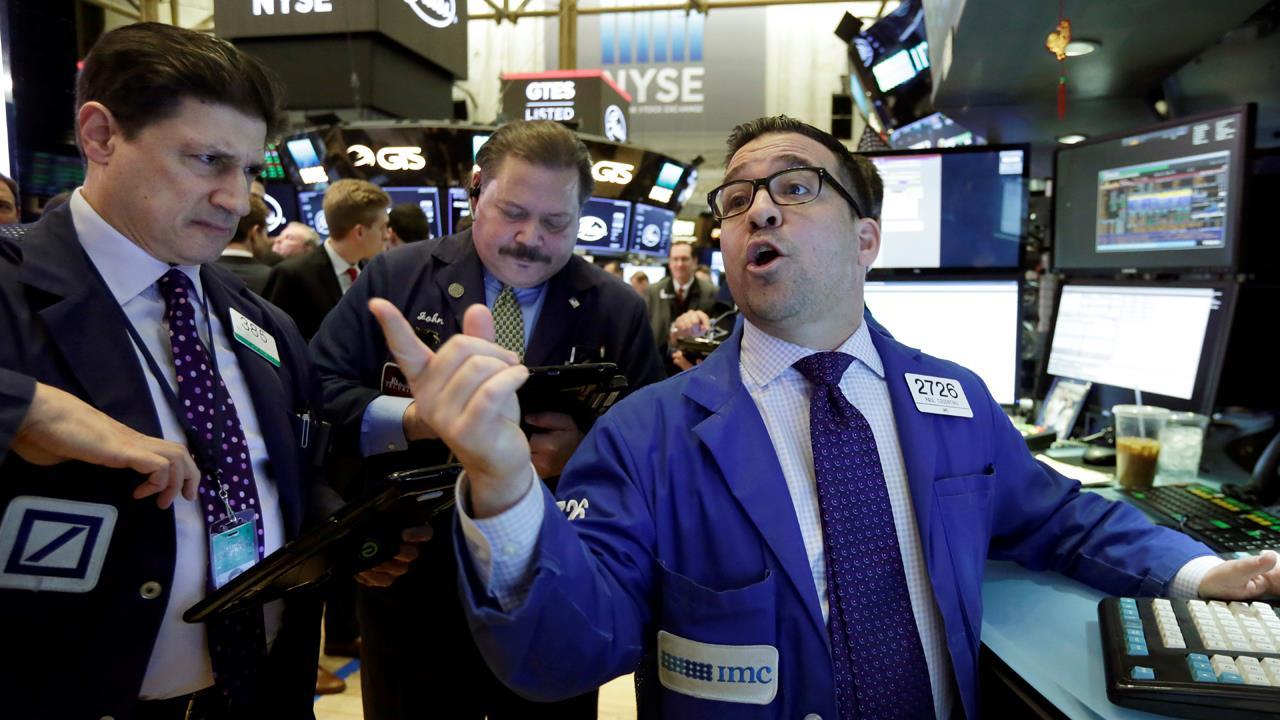 (Reuters) - Exchange operator Nasdaq Inc (NASDAQ:NDAQ) posted a fourth-quarter profit, helped by higher revenue at its market services and non-trading related businesses.
Nasdaq has been increasing its presence in non-trading related businesses, which provides market data services, whose revenue streams are less affected by market volumes.
Revenue from its largest unit - market services, which oversees transactions, clearing and settlements, rose 2.9 percent to $611 million helped by higher trading volumes.
Revenue from non-trading businesses, which includes information services and market technology, cumulatively rose 14.6 percent to $243 million.
Nasdaq reported net income attributable of $246 million, or $1.45 per share, in the fourth quarter ended Dec. 31, compared with a loss of $224 million, or $1.35 per share, a year ago.
On an adjusted basis, the company earned $1.05 per share, compared with analysts' average estimate of $1 per share, according to Thomson Reuters I/B/E/S. It was not immediately clear if the numbers were comparable.
The fourth quarter included a decrease in tax expenses of about $87 million related to the remeasurement of deferred tax liability due to the new U.S. tax law.
Operating expenses rose 1.6 percent from a year earlier to $392 million.
Revenue, excluding transaction-based expenses, rose 6 percent to $635 million, beating Wall Street estimate of $630.4 million.
(Reporting By Aparajita Saxena in Bengaluru; Editing by Supriya Kurane)