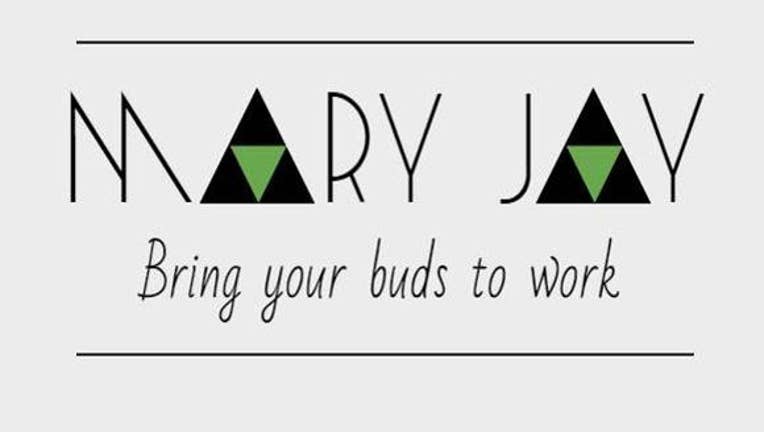 You've heard of those multilevel marketing companies ... and heck, chances are good that, due to social pressure or your deadbeat cousin finally getting a job with one, you've bought knives, perfume, or protein powder from some of them too.
This is mostly stuff nobody wants, but you forked over the cash for it. And that's for a simple reason: Direct selling works. But it would work even better if you were selling something people really want. Like weed.
At Mary Jay, we're ready to bring marijuana to households across America using a multi-level marketing structure more aggressive than that popularized by Cutco and Tupperware.
Here's how we'll do it:
The root of the matter: Start with the highest-quality locally sourced, organic marijuana, hand-crafted in small batches in micro-farms across the Americas.
Our "Best Buds" program: Highly trained sales associates skilled in leveraging their social networks and holding meetups to grow Mary Jay's network of sellers.
Broad base, narrow top: An ever-growing foundation of enthusiastic distributors to pass our products down the line and profits back up.
We believe this is the opportunity of a lifetime -- a chance to end up seriously in the green. Click here to learn more about this and the other great businesses under consideration!
The article Marijuana Investing: The Simple Way to Make Millions originally appeared on Fool.com.
Try any of our Foolish newsletter services free for 30 days. We Fools may not all hold the same opinions, but we all believe that considering a diverse range of insights makes us better investors. The Motley Fool has a disclosure policy.
Copyright 1995 - 2016 The Motley Fool, LLC. All rights reserved. The Motley Fool has a disclosure policy.