Marchionne to Succeed Felisa as Ferrari CEO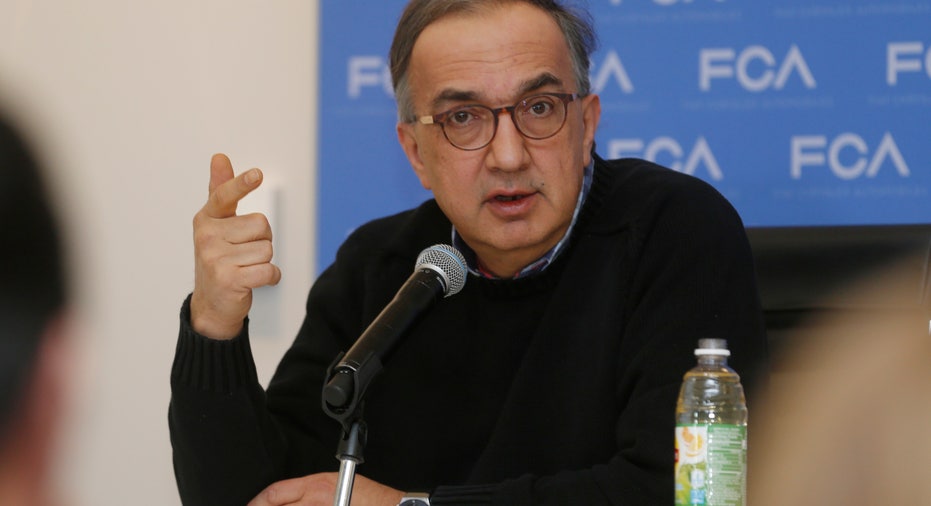 Ferrari Chairman Sergio Marchionne will also become the luxury carmaker's chief executive after Amedeo Felisa's decision to retire, the company said in a statement on Monday.
Felisa's departure was expected for months after sources told Reuters last August that the executive born in 1946 was getting ready to retire. Felisa, who previously headed product development at Alfa Romeo, joined Ferrari in 1990 and became its CEO in 2008.
Marchionne will assume the CEO responsibilities at the Italian luxury group while retaining his current role as chairman. Felisa will continue to serve on the board of directors as technical advisor to the company.
(Reporting by Agnieszka Flak; editing by Francesca Landini)