March Pending Home Sales Hit Highest Level in Almost a Year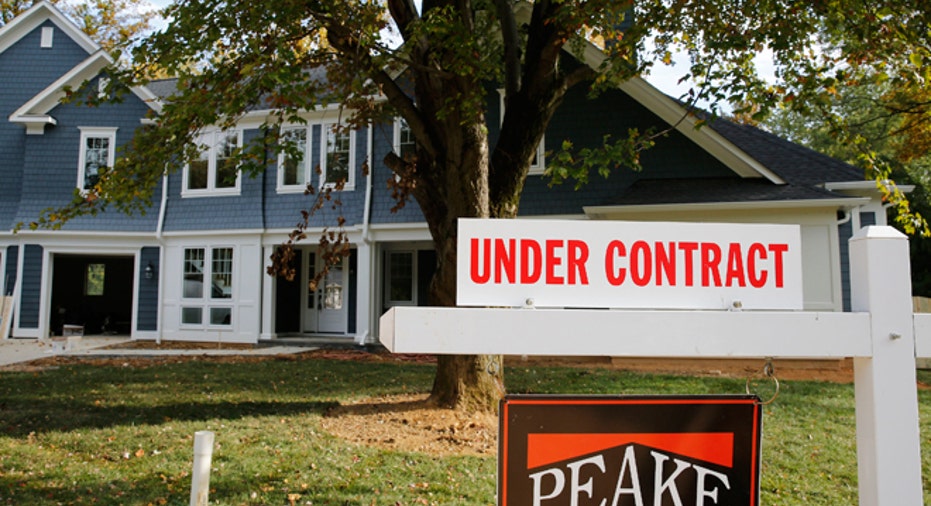 The number of homes that went under contract in March reached the highest level in nearly a year, a sign the housing market is gaining steam as Americans benefit from historically low interest rates and steady job growth.
Pending sales of previously owned homes, reflecting contract signings, rose 1.4% last month from February, the National Association of Realtors said Wednesday.
The sales index climbed to 110.5, the highest level since last May. An index of 100 is equal to the average level of contract activity during 2001, which the NAR considers a "normal," or balanced, market for the current U.S. population.
Economists surveyed by The Wall Street Journal expected pending home sales to rise 0.5% in March.
Pending sales provide a more up-to-date checkup of the housing market than other measures because they are based on contract signings, the earliest stage of the sales process. It can take weeks and even months for sales to become final, or to "close." Some contracts are later canceled for a variety of reasons.
The pickup in pending sales is the latest sign the housing market continues to advance after posting solid growth in 2015. Pending sales in March climbed 1.4% compared with a year earlier.
"Despite supply deficiencies in plenty of areas, contract activity was fairly strong in a majority of markets in March," Lawrence Yun, the NAR's chief economist, said in a statement. "This spring's surprisingly low mortgage rates are easing some of the affordability pressures potential buyers are experiencing and are taking away some of the sting from home prices that are still rising too fast and above wage growth."
Mr. Yun warned, however, that the supply of homes on the market remains tight and is starting to impede sales growth, mainly by pushing up prices. He cited markets in the West, where the price of a typical home has risen 38% in the past three years. Home construction remains sluggish despite the rise in demand.
A more closely watched measure of the housing market is the NAR's report on existing-home sales, which measure closed transactions. Existing-home sales -- or all purchases of previously owned single-family homes, townhomes, and condominiums -- rose 5.1% in March from February to an annual rate of 5.33 million, the NAR reported earlier this month. Sales were up 1.5% from the prior year. Existing homes represent roughly 90% of the market.
Write to Josh Mitchell at joshua.mitchell@wsj.com