Manufacturing in New York accelerated in October: Survey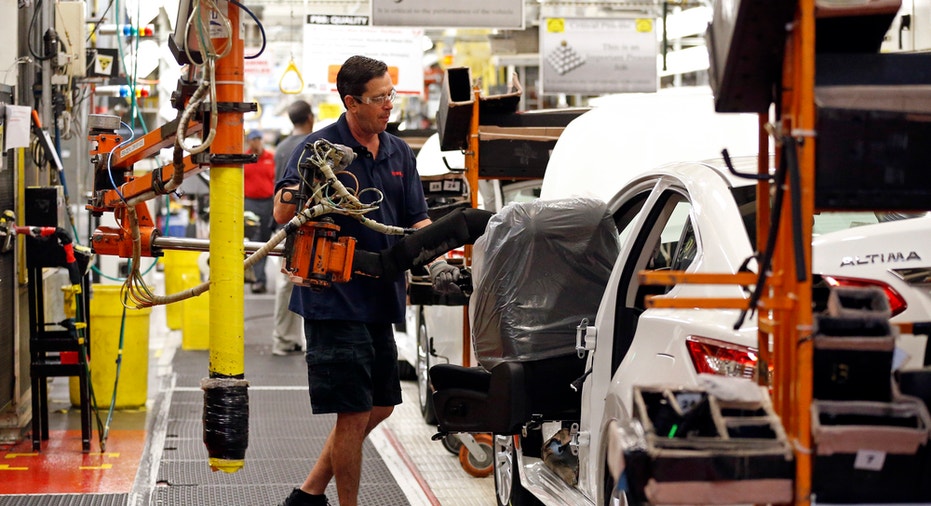 WASHINGTON (AP) — Manufacturing activity in New York picked up this month, expanding at the fastest pace in three years.
The Federal Reserve Bank of New York says its Empire State manufacturing index jumped to 30.2, the highest level since 2014. Any reading above zero points to expansion.
Shipments of goods soared more than 11 points to 27.5, the New York Fed said. New orders fell nearly seven points to 18, a reading that still indicates demand is solid. A measure of employment also rose, a sign that factories in the state are creating more jobs.
Nationwide, manufacturers are benefiting from a healthy global economy and a decline in the dollar's value, which makes U.S. goods cheaper overseas. Automakers have also ramped up production to replace cars destroyed by recent hurricanes.