MannKind Corporation Is Skyrocketing Today, and Here's Why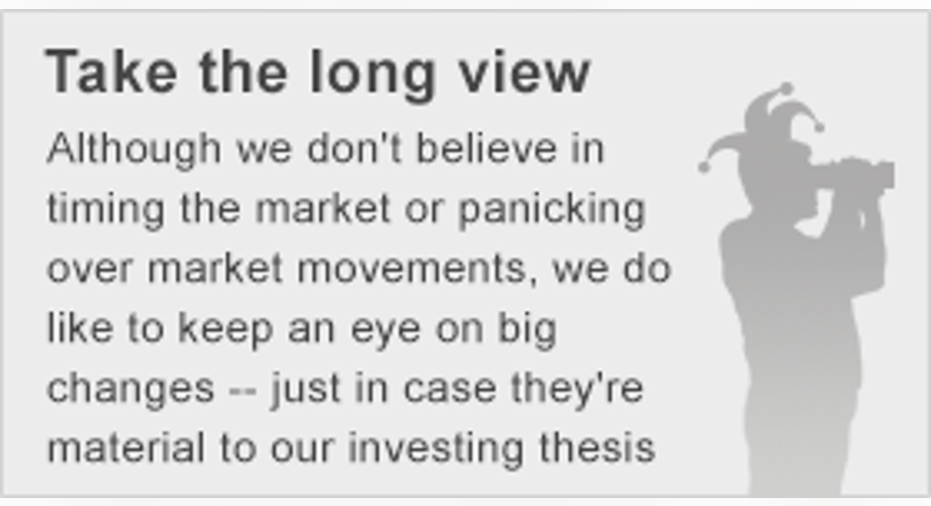 IMAGE SOURCE: MANNKIND.
What:Shares of MannKind Corporation, a biopharmaceutical company primarily focused on treating diabetes,are up more than 20% as of 10:30 a.m. ET on huge volume after the company announced that it will be holding a special conference call with investors to share more details about its future commercialization plans for Afrezza.
So what:MannKind has been in a holding pattern for months since its former partner Sanofi stated that they would be returning the rights to market Afrezza back to the company. Since then, bulls have been patiently waiting for MannKind to regain Afrezza's marketing rights so the company can finally start to address the issues that caused Afrezza's sales to be much lower than initially hoped for.
While Afrezza was still under Sanofi's control, there was little that MannKind could do to fix any of the problems that plagued its launch beyond give a fewhints at their proposed sales and marketing strategy.
Thankfully, news finally broke on April 5 that MannKind has officially regained the rights to commercialize Afrezza from Sanofi, putting the company's destiny back into its own hands.
To give investors more clarity about its sales marketing strategy, MannKind announced today that it will be holding a special investor call on April 19 at 5 p.m. ET, when it will share details about its plans to commercialize Afrezza in the U.S.
The press release was light on details but it did promise more information about its plans to expand patient access to Afrezza and provide a timeline of its relaunch. MannKind also confirmed that it will begin to distribute Afrezza through its own channels sometime during the third quarter. Until then, patients will still be able to access the drug through Sanofi's current distribution system.
Separately, the company said that it will be holding its first-quarter investor call on May 9 to provide financial projections for 2016 and beyond.
Now what:MannKind's stock has been wildly volatile over the past few months, regularly rising and falling by double digits on very little news. That's likely owed to the fact that this stock has an enormous short position against it. As of the middle of March, roughly 120 million shares of stock had been sold short, which represents roughly 44% of its publicly traded float.
Despite today's share price action, the only question that matters moving forward is this: Will MannKind be successful enough with Afrezza's relaunch to fix its financial situation? While there are likely to be a number of levers that management can pull to spur demand for Afrezza -- the largest one of which is likely to be a price cut -- it's unknown if that will be enough to turn around the company's fortunes and fix its financial position.
We won't know the answer to that question for at least several more months, which means that MannKind's shares are likely to remain extremely volatile. Bulls and bears alike should plan accordingly.
The article MannKind Corporation Is Skyrocketing Today, and Here's Why originally appeared on Fool.com.
Brian Feroldi has no position in any stocks mentioned. The Motley Fool has no position in any of the stocks mentioned. Try any of our Foolish newsletter services free for 30 days. We Fools may not all hold the same opinions, but we all believe that considering a diverse range of insights makes us better investors. The Motley Fool has a disclosure policy.
Copyright 1995 - 2016 The Motley Fool, LLC. All rights reserved. The Motley Fool has a disclosure policy.