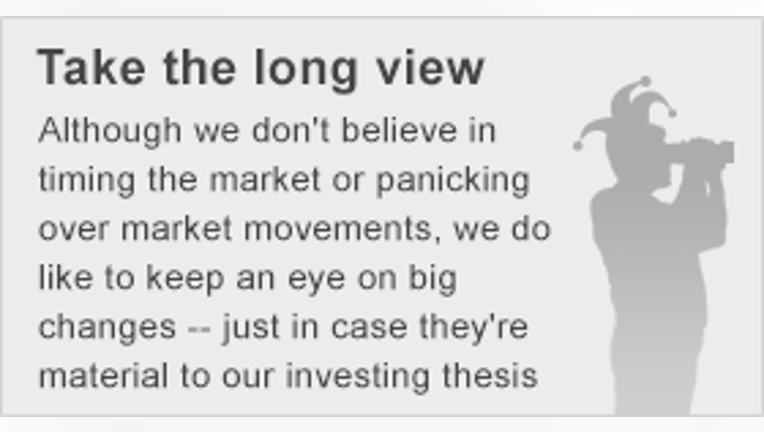 Image source: MannKind.
What: Following yesterday's beating,MannKind's shares fell another 14% in early morning trading on heavy volume afterPiper Jaffray analyst Joshua Schimmer cut his price target on the stock from $1.50 down to $0.05. With Sanofi deciding to end its partnership with MannKind for the inhaled insulin product Afrezza yesterday, Schimmer thinks it's going to be extremely difficult for the struggling biotech to avoid bankruptcy at this point.
So what: MannKind's management held a conference call after the market closed yesterday trying to assuage investors' fears that the company might be on the verge of bankruptcy. After all, the biotech's cash runway is expected to be exhausted before year's end, and there's no obvious way the company can market Afrezza on its own.
Now what: MannKind is reportedly trying to dig up another marketing partner for Afrezza to reverse the course of the drug's commercial trajectory. But that may be unrealistic at this stage. Sanofi has perhaps the best infrastructure in the business to handle the commercial launch of a diabetes product and the French drugmaker simply couldn't make it work.
Making matters worse, MannKind will now need to pay for the required post-marketing studies for Afrezza, or somehow convince a future partner to do so. As Afrezza's initial commercial launch was essentially a disaster -- leading to Sanofi's exit -- it's difficult to see why another pharma would be willing to take on this financial responsibility. In short, bankruptcy is a real possibility that shareholders need to consider in the wake of Sanofi terminating its partnership with MannKind.
The article MannKind Corp. Sinks Again On Bankruptcy Concerns originally appeared on Fool.com.
George Budwell has no position in any stocks mentioned. The Motley Fool has no position in any of the stocks mentioned. Try any of our Foolish newsletter services free for 30 days. We Fools may not all hold the same opinions, but we all believe that considering a diverse range of insights makes us better investors. The Motley Fool has a disclosure policy.
Copyright 1995 - 2016 The Motley Fool, LLC. All rights reserved. The Motley Fool has a disclosure policy.