Man burned by caustic beer at casino eatery awarded $750,000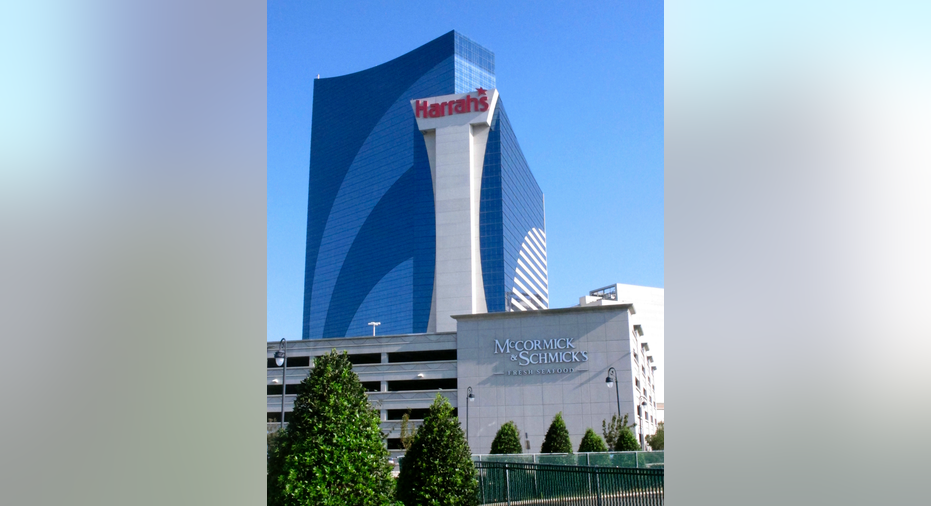 A man whose esophagus and stomach were severely burned when he drank a beer tainted by a caustic chemical at an Atlantic City casino restaurant has been awarded $750,000.
A jury on Friday awarded the man, Richard Washart, $650,000 for pain and suffering and $100,000 for emotional distress, said his attorney, Paul D'Amato.
Washart sued a McCormick & Schmick's restaurant at Harrah's casino, claiming he was served beer tainted by a caustic agent used to clean beer tap lines. Harrah's was not a defendant in his lawsuit.
The restaurant blamed a company it uses to clean its beer lines, Kramer Beverage Co., of Hammonton, which denied being at the restaurant when Washart drank the beer on Nov. 6, 2012.
The defendants each must pay half the award.
The restaurant's parent company, Houston-based Landry's Inc., insisted it had done nothing wrong and said it will appeal the ruling.
"There is a problem in America today when you can do nothing wrong but still be found liable for the action of another," said Steve Scheinthal, general counsel for Landry's, which also owns the Golden Nugget casino across the street from the restaurant.
He said Kramer Beverage "obviously made a mistake, which resulted in Mr. Washart's claims."
"The trial evidence simply does not support the verdict against McCormick & Schmick's," he said. "We will of course appeal the verdict and expect to be absolved of any liability in this matter."
Washart, a former Ocean City police lieutenant, said he took a gulp of the beer he had been served and immediately felt burning pain.
He ran to the bathroom, where he experienced the first of six rounds of projectile vomiting. He tried to drink water from a faucet but was unable to because of the pain in his mouth and throat.
A short time later, he began vomiting blood and went to a hospital. A doctor said he had never seen a patient survive with such severe burns to the esophagus and stomach.
D'Amato faulted Kramer Beverage, noting it doesn't follow industry recommendations to use pH testing strips that cost 15 cents apiece to check beer after lines have been cleaned. But he also said the restaurant violated New Jersey's Adulterated Food Act by serving a tainted brew.
Washart, of Seaville, was hospitalized for six days.
___
Follow Wayne Parry at http://twitter.com/WayneParryAC