Malaysia, Indonesia Muslim groups call for Starbucks boycott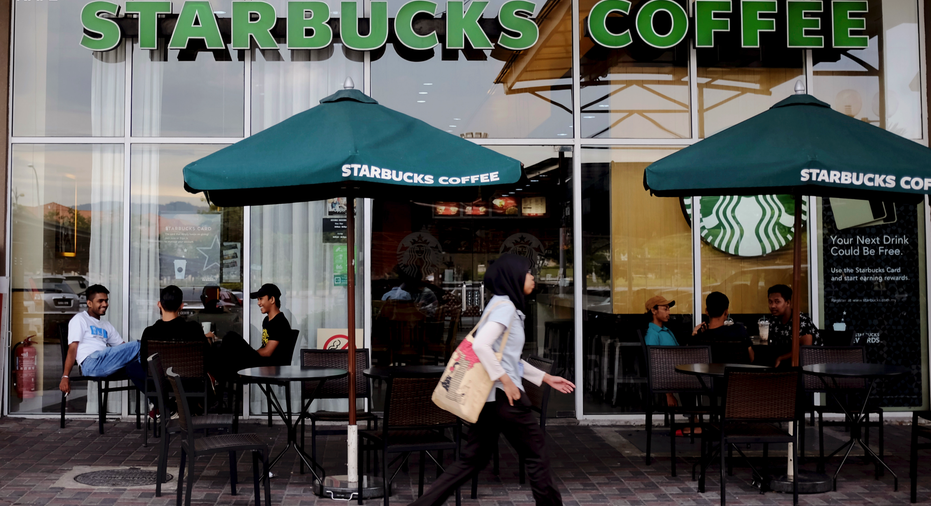 Muslim groups in Malaysia and Indonesia have called for a boycott of Starbucks because of the coffee chain's support for LGBT rights.
Malaysian group Perkasa, which supports a hard-line form of Islam and nationalism, this week called on its more than 500,000 members to stay away from Starbucks coffee shops. This week and last, leaders of Indonesia's second largest mainstream Muslim group, Muhammadiyah, with an estimated 29 million members, denounced the chain.
The groups were apparently reacting to comments made several years ago by former CEO Howard Schultz in support of gay rights that drew renewed attention amid an increasingly anti-LGBT climate in both of the predominantly Muslim countries.
Perkasa said in a statement that the Malaysian government should revoke the trading license given to Starbucks and other companies such as Microsoft and Apple that support LGBT rights and same-sex marriage.
Amini Amir Abdullah, who heads Perkasa's Islamic affairs bureau, said Muslims should stay away from Starbucks because its pro-gay rights policy is against Islam and Malaysia's constitution.
Sodomy is illegal in Malaysia and punishable by up to 20 years in prison. Homosexuality is not illegal in Indonesia, the world's most populous Muslim nation, but a case before the Constitutional Court is seeking to criminalize gay sex and sex outside of marriage.
A boycott Starbucks hashtag was briefly popular on Twitter in Indonesia and shares of the company that operates Starbucks in the country fell sharply this week. But its stores in the capital Jakarta appeared as popular as ever.
Gavin Bowring, a Malaysia analyst at risk consulting company Eurasia Group, said the boycott was unlikely to amount to much but reflected "a growing tendency toward conservatism and strict adherence to Islamic principles."