Making Instagram More Like Facebook Could Be a Smart, Money-Making Move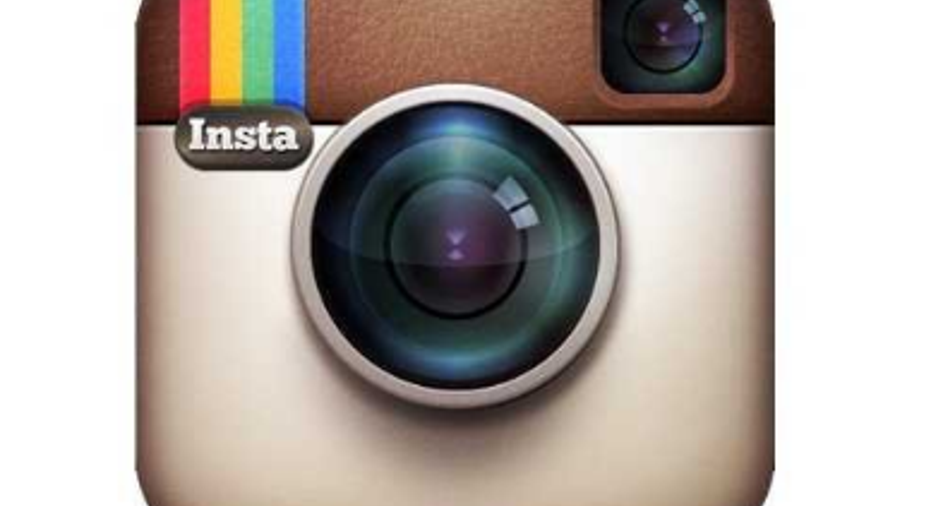 Source: Instagram.
Facebook has been on a tremendous run. During the last year, shares of the company are up nearly 33%, while the greater Nasdaq Composite hasn't budged. Earlier investments by the company are starting to now show up in Facebook's financial statements, most notably the company's pre-IPO purchase of Instagram.
In 2012, Facebook was heavily criticized for spending $1 billion to buy Instagram. At the time, the photo-sharing site was rapidly growing, but was burning cash at a high rate due to the fact the company produced zero revenue from its user base. Facebook closed the cash-and-stock deal that September, when Facebook was trading near its all-time lows. If you had the prescience to snap up shares at the company's sub-$20 price, you'd be sitting on gains of 450%
Facebook CEO Mark Zuckerberg has been shown to not only have the rare vision that separates a great leader from quarterly focused Wall Street analysts, but also the patience to execute his vision. For Instagram, however, that vision can best be classified as deja vu, as it appears he's following his Facebook playbook.
Instagram becomes more like Facebook, and shareholders should be ecstatic Last month, Instagram announced that it, too, was changing its timeline from reverse-chronological to an algorithmic-based feed based upon interaction history and photo popularity. Facebook's eponymous core product has already undertaken this change, and user growth and engagement increased. In a blog post, Instagram pointed out that the average Instagram user misses 70% of his or her feeds, so timeline curation -- the system picking what you see rather then sending everything your way -- will result in a better experience.
Instagram should start to show up in Facebook's earnings now that Facebook is focusing on monetizing the site. Source: Instagram/Facebook.
That may be true for users, but will most likely come at the expense of brands. In 2014, Yelp's Eat24 deleted its Facebook page to protest declining post reach and interaction. In a hilarious "break-up letter," online food-ordering service Eat24 accused Facebook of intentionally limiting the company's organic reach while asking the company to pay for "Promoted Posts." This antipathy doesn't extend to Eat24's acquirer, Yelp, which still has a Facebook page.
Whether the transition to algorithmic time lines designed to limit brands' organic reach (read: free advertising) was intentional or not is up for debate, but an algorithmic-based timeline should encourage more ad spending from brands. For shareholders, though, increased engagement and increased ad spending have helped the company grow its top line 44% last fiscal year. It's a no-brainer for the company to bring this change to Instagram.
Facebook's video push comes to InstagramAnother big change that Facebook is instituting on Instagram also follows in the parent company's footsteps. In a recent blog post, Instagram announced it was bringing video channels to the photo-sharing website. Building upon last month's decision to increase the length from 15 seconds to one minute, Instagram will add Featured Channels to the Explore grid in a bid to promote the video format.
Zuckerberg has been aggressive in rolling out native video hosting on Facebook. The company now boasts 100 million hours of videos viewed every day. It's apparent that Facebook hopes videos can have the same level of success on Instagram as it has on its own site.
After years of focusing on user growth, Facebook is now monetizing Instagram. The company doesn't report Instagram's revenue separately, but last year, eMarketer estimated Instagram's advertising-related revenue at $600 million, roughly 5% of Facebook's total ad revenue. Next year, eMarketer estimates Instagram will increase 150%, to $1.5 billion.
After years of being patient with Instagram while the service added millions of users, Facebook now appears to be focused on monetizing these users. Zuckerberg's Instagram playbook is starting to look a lot like Facebook's.
The article Making Instagram More Like Facebook Could Be a Smart, Money-Making Move originally appeared on Fool.com.
Jamal Carnette has no position in any stocks mentioned. The Motley Fool owns shares of and recommends Facebook. The Motley Fool recommends Yelp. Try any of our Foolish newsletter services free for 30 days. We Fools may not all hold the same opinions, but we all believe that considering a diverse range of insights makes us better investors. The Motley Fool has a disclosure policy.
Copyright 1995 - 2016 The Motley Fool, LLC. All rights reserved. The Motley Fool has a disclosure policy.