Magellan Midstream Partners' Management Sees 1 Hurdle in 2017, but Lots of Opportunity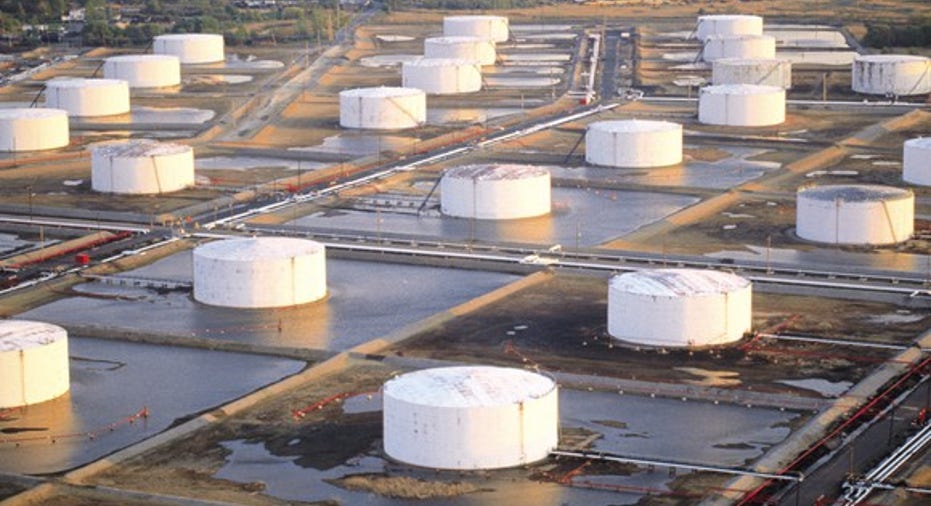 As has been the case for several quarters in a row, Magellan Midstream Partners (NYSE: MMP) continues to produce strong quarterly results. One thing that's made this performance possible has been the absence of major issues or conflicts. The company is involved in a spat with one of its new customers, but aside from that, things are looking as good as ever for the company.
To that end, management wanted to explain why investors should be optimistic about the company's future. Following are several quotes from the company's most recent conference call that encapsulates much of CEO Michael Mears' thinking for the coming year.
Image source: Getty Images
Great conclusion to 2016
While many other companies struggled throughout 2016 because of low commodity prices and a lack of volume moving through pipelines, Magellan posted its best year on record, in terms of profits and cash flow. As you might expect, Mears took a little bit of a victory lap in his opening remarks:
Issue with new asset
When Magellan announced earnings last week, it mentioned in its press release that the company was having a conflict with the customer for its new Corpus Christi condensate splitter. So Mears gave a brief update on the project without going into too many details, because the contract is now in the courts:
Later on, Mears was asked about the confidence to get new customers signed up and the economics of the project without this major customer. Mears seemed pretty confident that management could make it work:
Not a lot of pricing growth in 2017
For better or worse, Magellan's pipeline network has sections that are in parts of the country that are deemed "non-competitive" because of a lack of other pipeline options. As a result, those pipeline tariffs are regulated by the Federal Energy Regulatory Committee (FERC). According to Mears, investors shouldn't expect large gains in fees from these particular assets in the coming year:
This doesn't only apply to Magellan's FERC regulated pipelines, though. Mears also mentioned later that this pricing methodology affects some of its non-regulated assets:
Equity
One of the most important methods for master limited partnerships to raise capital has been through equity. That is, of course, if yields were low enough for a company to justify it. Magellan has been one of the companies in this industry that has been a little more prudent about raising capital through equity, but it looks like the company is preparing itself to raise equity if it were to need it. Here's Mears again:
That ATM program is set up such that the company can raise $750 million when it needs it -- which suggests it may be spending on some big-ticket items in the near future.
Getting ready to make an acquisitionagain?
In years past, Magellan has been known to be a rather routine acquirer of assets. With so much organic spending going on over the past couple of years and high prices for assets on the market, though, Magellan has been rather quiet on the acquisitionfront. When asked if the company was looking at buying assets again, Mears was a little more specific than normal:
This is a little different from the typical "we're always looking, but will only make a good deal" response. It appears there are some things that Magellan's management has homed in on recently. Perhaps I'm reading into the tea leaves a little too much, but this could be a sign that we could see an acquisition rather soon.
10 stocks we like better than Magellan Midstream Partners When investing geniuses David and Tom Gardner have a stock tip, it can pay to listen. After all, the newsletter they have run for over a decade, Motley Fool Stock Advisor, has tripled the market.*
David and Tom just revealed what they believe are the 10 best stocks for investors to buy right now... and Magellan Midstream Partners wasn't one of them! That's right -- they think these 10 stocks are even better buys.
Click here to learn about these picks!
*Stock Advisor returns as of January 4, 2017
Tyler Crowe owns shares of Magellan Midstream Partners. The Motley Fool recommends Magellan Midstream Partners. The Motley Fool has a disclosure policy.