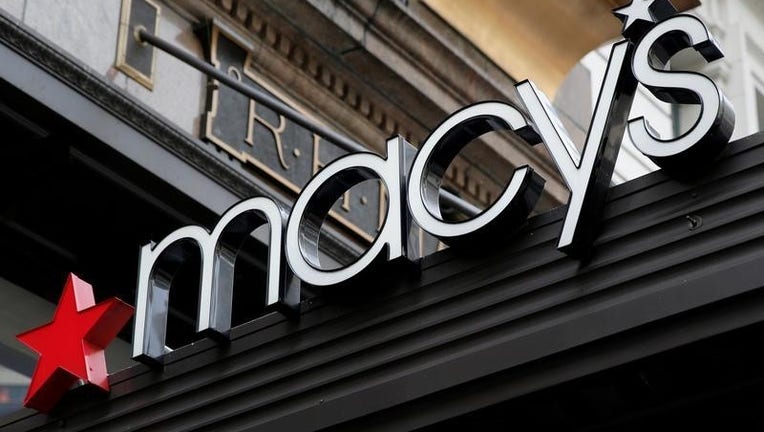 Macy's (NYSE:M) on Friday announced that Executive Chairman Terry Lundgren will retire next month.
The retailer named CEO Jeff Gennette as Lundgren's replacement. Gennette will serve as both chairman and CEO after Lundgren retires Jan. 31.
Macy's said its board will have 10 directors following Lundgren's departure.
"I have worked closely with Jeff and his team over the past two years, focusing on the changes and vision required for future success. I am confident that the company has the strategies, resources, talent and leadership to capitalize on the fundamental shifts in consumer shopping patterns we have all experienced," Lundgren said in a statement.
Lundgren previously served as Macy's CEO beginning in 2003. His tenure ended earlier this year. Under his watch, Macy's nearly doubled its sales.
Shares of Macy's rose 0.4% to $25.90 in after-hours trading Friday. The stock has lost 27.9% since the start of 2017, as the retail industry faces growing competition from e-commerce rivals.