Macy's plans to hire 7,000 extra seasonal workers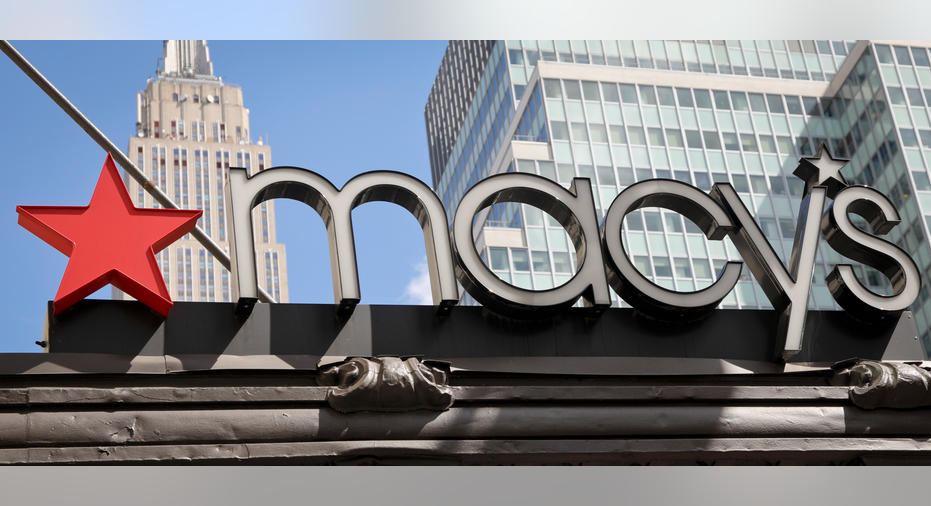 Macy's is hiring an additional 7,000 seasonal associates this holiday season, saying traffic in its department stores nationwide has been high.
The company said Friday that the hires will work on the sales floors of its stores as well as fulfill online and pick-up-in-store orders and do other operational jobs. Most of the jobs are part-time. They are in addition to the 80,000 temporary holiday workers Macy's said it expected to hire early in the fall.
The news is encouraging and is in line with overall retail industry reports that have indicated a strong start to the season, with shoppers buying more than last year.
Macy's needs a good holiday season after suffering 11 straight quarters of sales declines for a key measure. Macy's, like many of its department store peers, has been hit hard from shoppers' shift away from clothing and more toward experiences. And when shoppers do buying clothing, they're going increasingly to so-called off-price chains like T.J. Maxx or online to Amazon.com. That has helped reduce customer traffic in the stores.
Macy's has cut jobs and closed stores as well as embraced lots of strategies to differentiate itself. That means offering more exclusive fashions, expanding an off-price brand, and adding more gadgets to its stores. In October, it launched a loyalty program that it hopes will bring more shoppers through its doors.
"Macy's has had a great start to this holiday season with high customer volume across our business," said John Harper, Macy's chief store officer, in a statement. "We are excited to be further expanding our seasonal workforce."
Macy's CEO Jeff Gennette told The Associated Press on Black Friday morning that customer counts were higher and business was better in the North and Northeast even with fewer promotions from a year ago. Last year, Macy's had a lot of unsold merchandise from the third quarter that needed to be liquidated.
And cold weather helped fuel sales of items like coat and boots. He predicted that Macy's would sell more than a million cold weather items on Thanksgiving and Black Friday combined.
However, Macy's did suffer a glitch processing some gift and credit cards later on Black Friday, one of the busiest shopping days of the year. It resolved the problems at the end of the day, but shoppers took to social media to complain about long lines or difficulties paying online.
Earlier in the fall Macy's announced it would hire more temps for distribution centers and warehouses, but that overall holiday hiring would decline nearly 4 percent from last year.
Macy's Inc. operates more than 700 stores under its namesake brand and Bloomingdale's as well as more than 100 specialty stores.
Shares of the company, which has corporate offices in New York and Cincinnati, were up 48 cents to $24.28 in morning trading.