Macy's and NYC Union Reach Tentative Agreement, Avoiding Strike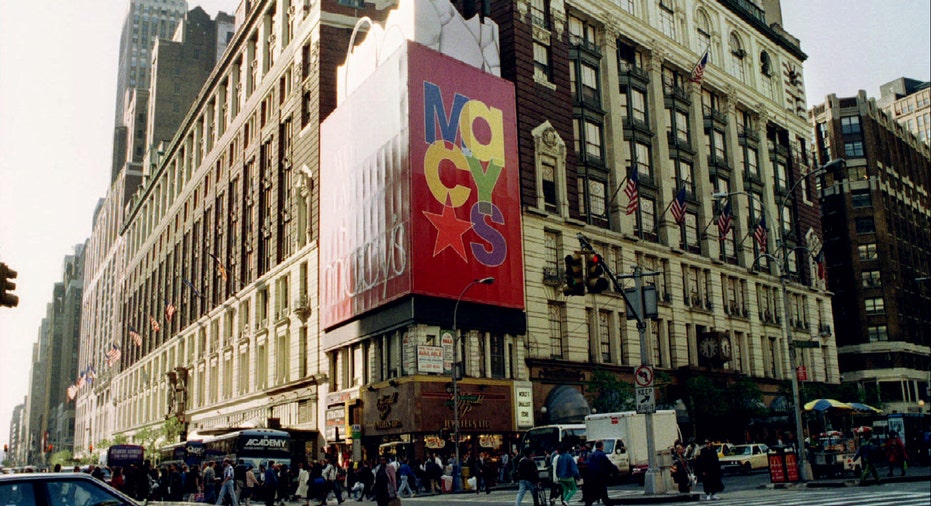 Macy's and the union representing workers at its flagship Herald Square store and other New York City locations have reached a tentative agreement, averting a strike that had been called for Thursday.
The Retail, Wholesale and Department Store Union, which represents the 5,000 workers, said on its Facebook page that its negotiating committee had approved a tentative agreement and members should report for their regular shifts.
"We are pleased with the outcome of our overnight negotiations and happy to report that a tentative agreement between Macy's and Local 1S for our workers has been reached, therefore averting a possible strike today," a Macy's spokeswoman said.
Details of the agreement weren't available. The union had threatened to start a strike Thursday at the flagship store and other New York City stores to protest what it said was a costly health care plan and low wages.
Retailers including Wal-Mart Stores Inc. and Gap Inc. have faced pressure from rising wages at a time when sales have stalled. In May, Macy's reported its worst quarterly sales since the recession and earlier this year laid off thousands of employees and closed 40 stores.
Write to Suzanne Kapner at Suzanne.Kapner@wsj.com