M&A Outlook for 2017: Rosy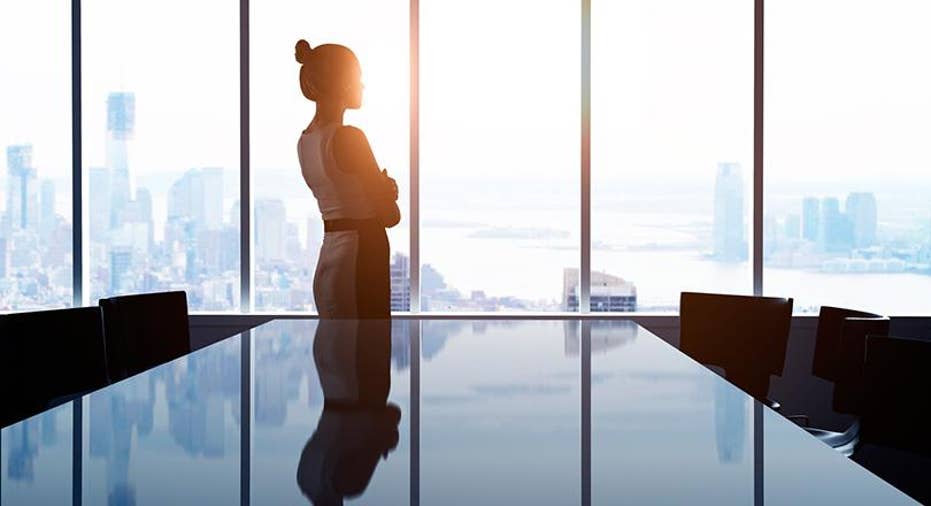 Executives are feeling bullish about M&A activity over the next year despite a so-far quiet 2016, new research from Ernst & Young finds.
According to Dealogic, M&A activity reached a high of $4.9 trillion in 2015, beating the record of $4.6 trillion set in 2007. The space was largely defined by consolidation between food and beverage conglomerates including Kraft Foods Group and H.J. Heinz Holding Corp, as well as Anheuser-Busch InBev (NYSE:BUD) and SABMiller.
This year, though, may well be the year of the failed merger. Dealogic found that the first half of 2016 saw the elimination of 59 deals worth $462.96 billion. In the pharmaceutical sector, Allergan (NYSE:AGN) and Pfizer's (NYSE:PFE) mega $160 billion merger crumbled, while in energy Halliburton's (NYSE:HAL) $38 billion deal to buy Baker Hughes (NYSE:BHI) fell apart.
The EY data, however, indicates that momentum is about to pick up: 75% of executives surveyed said they are planning an M&A transaction in the next 12 months. According to EY, this is the highest percentage recorded in the 15 times the survey has been conducted.
"We're in an environment of relatively low growth. This is a key lever in terms of what executives have to pull to get growth," Bill Casey, EY Americas Vice Chair of Transaction Advisory Services, tells FOXBusiness.com.
The outcome of the 2016 election, though, doesn't seem to be playing a big role in M&A activity, contrary to what many may think. "Whether it's our corporate clients, private equity clients, or inbound investors into U.S. markets, that's not something that comes up," says Casey. For executives, it's more a question of how healthy the economy is.
What's really driving M&A activity, according to EY, is innovation and cross sector plays – companies making strategic acquisitions in order to undergo transformational change, particularly when it comes to tapping into the tricky millennial market. Casey predicts a lot of activity in the consumer products sector. Notably this summer, Unilever (NYSE:UN) bought direct-to-consumer personal grooming company Dollar Shave Club, while struggling retailer Bed Bath & Beyond (NASDAQ:BBBY) purchased home decor e-commerce site One Kings Lane.
"These companies are looking to be transformed. Now deals are viewed from the lens of: is it strategic, will it position our brand differently, how does it impact our competitive landscape?" Casey says.
Casey predicts that most deals will have a smaller price tag of under $1 billion.