Luxury Retailer Jimmy Choo Puts Itself Up For Sale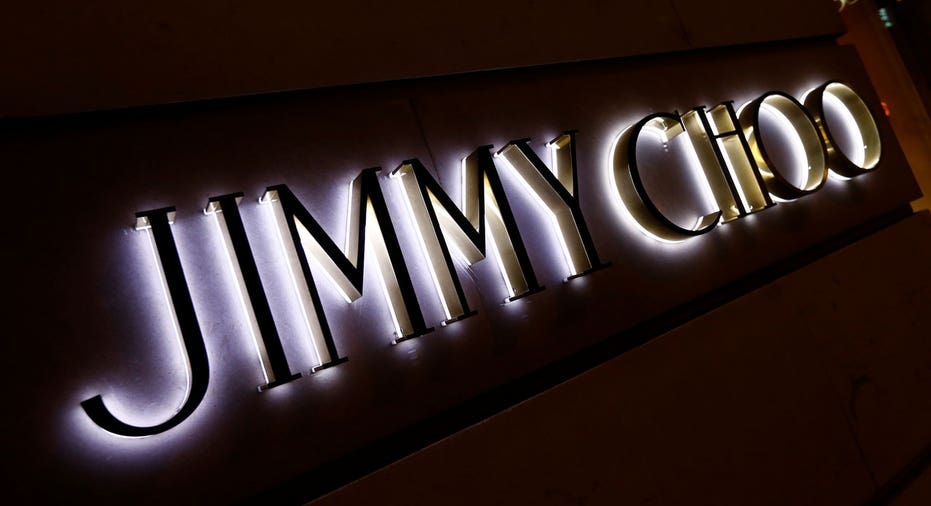 British luxury retailer Jimmy Choo is seeking offers for the company as part of a review of its strategic options to maximize shareholder value, it said on Monday.
The firm, which specializes in shoes and accessories, said it had discussed the strategic review process with its majority shareholder, JAB Luxury, which has confirmed it is supportive of the process.
JAB Luxury holds 67.7 percent of Jimmy Choo, which trades from over 150 stores globally.
Shares in Jimmy Choo, which floated on the London Stock Exchange at 140 pence in 2014, have increased 35 percent over the last year. They closed Friday at 168.5 pence, valuing the business at 657 million pounds ($840 million).
Jimmy Choo said Britain's Takeover Panel has agreed that any talks with third parties may be conducted within the context of a "formal sale process" to enable conversations with parties interested in making a proposal to take place on a confidential basis.
Jimmy Choo said it is currently not in receipt of any approaches.
It is being advised by BofA Merrill Lynch and Citigroup.
Last month Jimmy Choo reported a 15.7 percent rise in core earnings to 59 million pounds.
($1 = 0.7821 pounds)
(Reporting by James Davey; editing by Kate Holton)