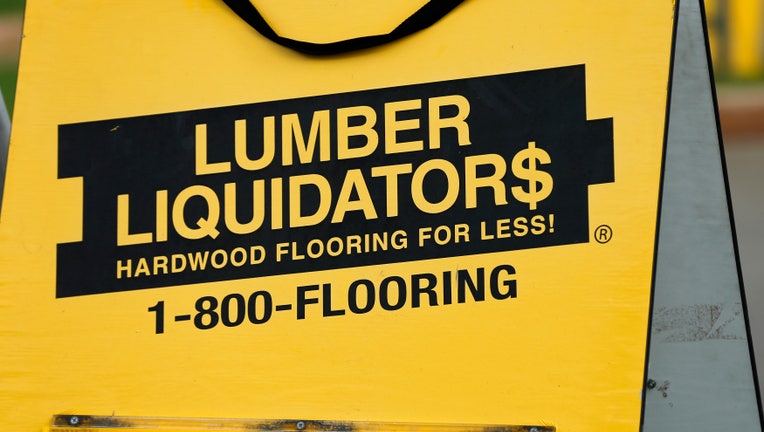 Lumber Liquidators' quarterly sales fell for the fifth straight quarter as the company struggles to convince customers its hardwood flooring is safe amid fears that some of its products could cause cancer.
The company's net loss narrowed to $12.2 million, or 45 cents per share, in the second quarter ended June 30 from $20.3 million, or 75 cents per share, a year earlier.
Net sales fell to $238.1 million from $247.9 million.
(Reporting by Subrat Patnaik in Bengaluru; Editing by Anil D'Silva)