Lululemon shares tumble on miss, weak first-quarter outlook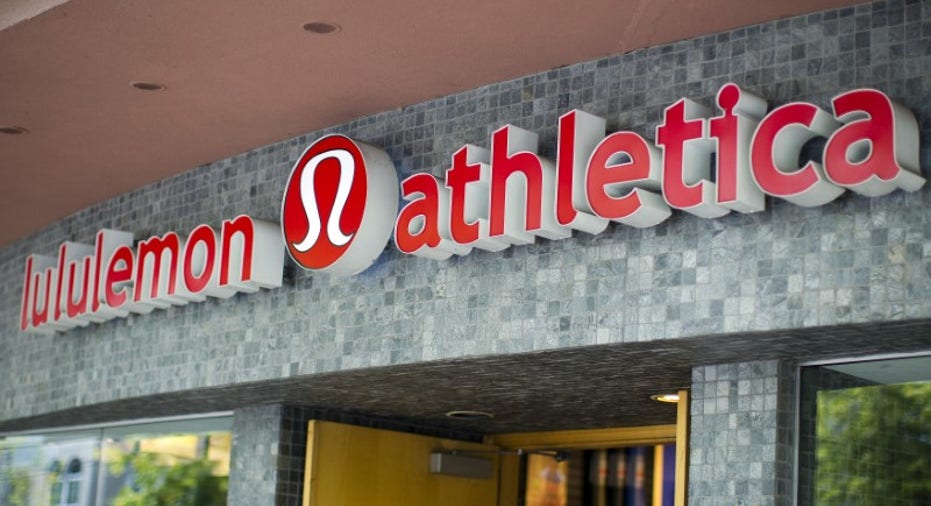 Canada's Lululemon Athletica Inc on Wednesday reported fourth-quarter earnings per share that fell shy of analysts' expectations, hurt by a stronger-than-expected Canadian dollar, and said first-quarter comparable sales were expected to fall.
The outlook and results sent shares of the Canadian yoga and leisure apparel retailer falling 18.2 percent to $54.25 after markets closed.
A disappointing product assortment in the first quarter resulted in weaker online sales and fewer shoppers in stores, executives told analysts in a conference call.
"We've clearly identified the issues: an assortment lacking depth and color for spring," said Chief Executive Officer Laurent Potdevin.
"Our teams have been course-correcting issues, with early indications reflecting positive impact on performance. We will see more color in selected styles as early as next week."
The company said it expects first-quarter revenue between $510 million to $515 million, based on an expected decrease in sales in the low single digits. Earnings of 25 to 27 cents per share is forecast for the quarter.
Executives remained bullish on full-year results, despite the slow start in the first quarter. Its full-year revenue forecast ranges between $2.55 billion and $2.6 billion and full-year earnings range between $2.26 and $2.36 per share.
The Vancouver-based retailer popularized the "athleisure wear" market, turning pricey women's yoga wear into mainstream fashion, and spurring established apparel brands like Under Armour Inc , Nike Inc and Gap Inc to join the increasingly competitive market.
Lululemon's international success made it an investor darling, but a string of quality and supply chain problems, boardroom upheaval, and stiff competition in recent years have dulled some of its appeal.
Potdevin said its Chinese expansion would be a key focus this year, while Lululemon's men's line is on track to become a $1 billion-plus business by 2020.
For the fourth quarter ended Jan. 29, net income rose to $136.1 million, or 99 cents per share, from $117.4 million, or 85 cents per share, in the prior year. Revenue was $789.9 million, up from $704.3 million.
Analysts, on average, had expected earnings of $1.01 a share on revenue of $783.56 million, according to Thomson Reuters I/B/E/S.
Lululemon said the negative foreign currency impact was 2 cents higher than previously estimated.
Fourth-quarter sales online and at stores open at least a year rose 7 percent, on a constant dollar basis. That beat the 5.3 percent increase expected by analysts, according to Consensus Metrix.
(Reporting by Solarina Ho; Editing by Lisa Shumaker)