Lululemon shares tumble after disappointing sales forecast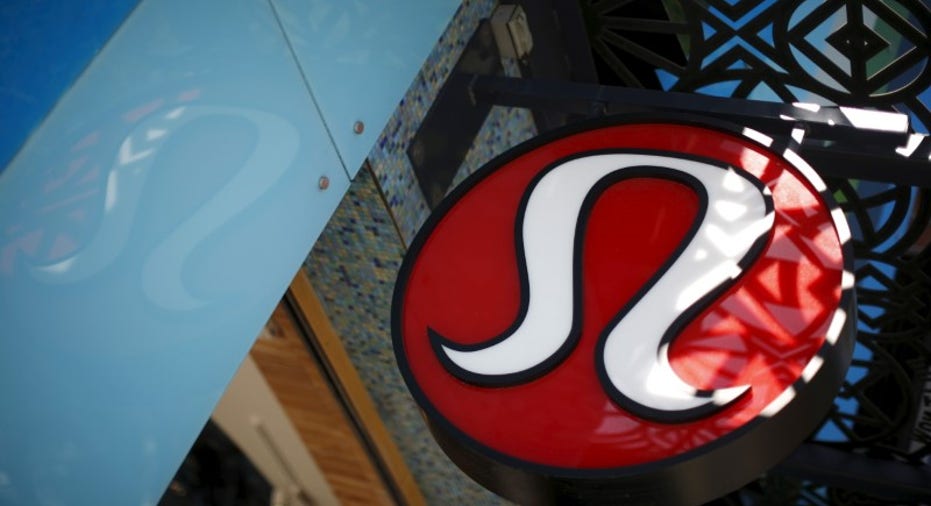 Shares of Lululemon Athletica Inc sank to their lowest in more than a year on Thursday, after the Canadian yogawear apparel maker warned that first-quarter sales would fall.
Lululemon stock tumbled more than 22.5 percent to $51.31, its lowest level since December 2015, as multiple brokerages cut their price targets and ratings.
Holiday sales were stronger than for many other retailers, and investors had been optimistic heading into Wednesday's after-hours release of the company's fourth-quarter results, with shares closing 4 percent higher.
Analysts and investors were surprised by the "sudden collapse" in Lululemon's post-holiday sales, as executives said they expected the company's first same-store sales decline in 28 quarters, or since 2009.
"The magnitude of the trend reversal for Lululemon was surprising," wrote Evercore ISIS analyst Omar Saad in a research note.
A disappointing product assortment in the first quarter resulted in weaker online sales and fewer shoppers in stores, executives told analysts on a conference call.
"While disappointing, we're comforted that the miss was partly self-inflicted," wrote RBC Capital Markets analyst, Brian Tunick in a note. "Quality of sales continues, inventory is controlled ... and efforts are underway to address product/traffic issues."
Some analysts noted that the outlook overshadowed promising new initiatives, including a loyalty program, improved online and mobile capabilities, and its first global marketing campaign.
Citi cut its rating to neutral from buy, Susquehanna cut its rating to neutral from positive, and Wells Fargo cut its rating to market perform from outperform.
(Reporting by Solarina Ho; Editing by Bernadette Baum)