Lululemon Gives Downbeat Outlook, Shares Fall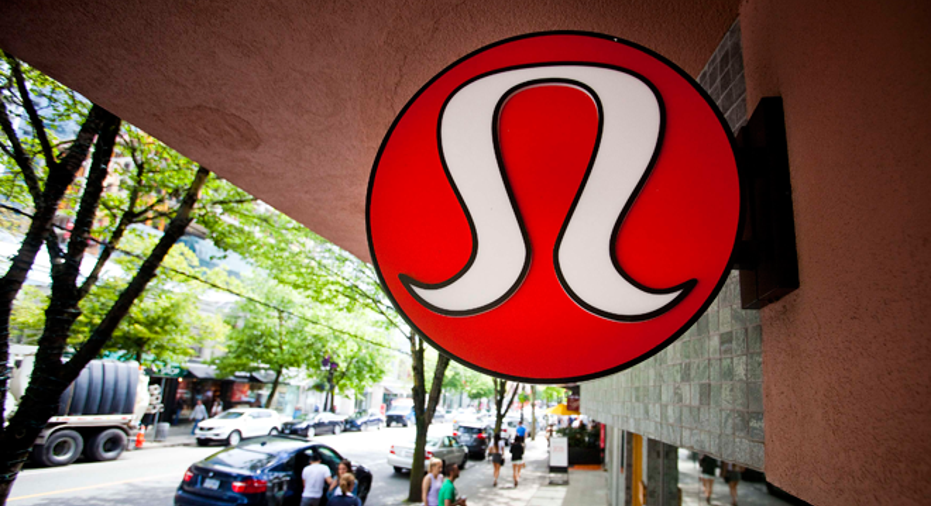 Lululemon Athletica raised its profit and revenue forecasts for the year Wednesday but offered a soft view on the current period, as the yoga-wear maker's profit slipped 5.2% in the first quarter.
However, the revenue result in the quarter beat expectations, and earnings fell less than anticipated.
Shares, which have risen 30% this year through Tuesday's close, fell 1.5% to $67.10 in premarket trading.
For the second quarter, Lululemon estimates sales of $505 million to $515 million, with same-store sales up by mid-single digits on a constant-dollar basis. The company expects earnings of 36 cents to 38 cents a share. Analysts were looking for earnings of 39 cents a share on $514 million in revenue.
The Vancouver company has worked to retool its image after it had to recall some yoga pants in 2013 for being too sheer and as shoppers' preferences have shifted from basics to more-elaborate designs. Lululemon revamped its product line to include more patterned items and has worked to boost its men's and children's businesses.
Sales at existing stores rose 3%, or by 5% excluding currency headwinds, in the first quarter.
Chief Executive Laurent Potdevin called the sales results strong and said the company finished the period with inventory levels on track to meet its goals for the year.
Over all, for the period ended May 1, Lululemon posted a profit of $45.3 million, or 33 cents a share, down from $47.8 million, or 34 cents a share, a year earlier. Revenue rose 17% to $495.5 million.
Lululemon guided for earnings of 28 cents to 30 cents a share on revenue of $483 million to $488 million. Analysts polled by Thomson Reuters expected 31 cents in per-share profit on $488 million in revenue.
The decline in quarterly profit came as selling, general and administrative expenses climbed 32% in the period.
The company recently moved to eliminate specific executive roles for men's and women's products -- a departure from the management structure at some other traditional sportswear companies.
Meanwhile, Lululemon founder Chip Wilson recently said he was again angling for changes at the company, a little more than a year after resigning from its board. Mr. Wilson, who holds a 15% stake, said he is advocating for Lululemon's board to be declassified so the entire board must stand for re-election each year.
For the full year, the company now expects earnings of $2.08 to $2.18 a share, compared with a prior range of $2.05 to $2.15 a share. Lululemon also anticipates revenue of $2.31 billion to $2.35 billion, compared with prior guidance of $2.29 billion to $2.34 billion. It continues to see same-store sales up in the mid-single digits on a constant-dollar basis. Analysts were expecting $2.16 a share in earnings on $2.34 billion in revenue.
Write to Joshua Jamerson at joshua.jamerson@wsj.com