Lululemon Founder Chip Wilson: We Are Losing, Vows Shake-Up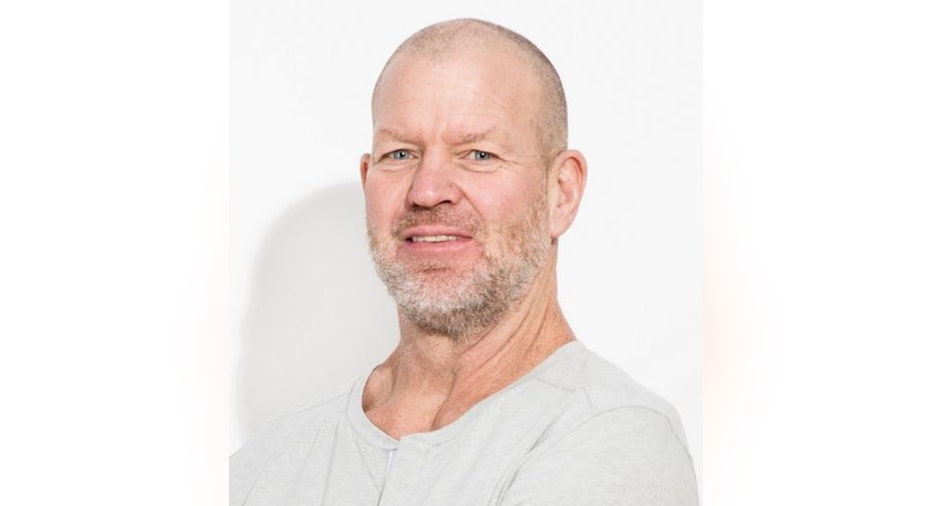 There is no 'Namaste' between Lululemon (NASDAQ:LULU) founder Chip Wilson and the company's CEO and current board.
Wilson, who owns 14% of the athleisure company in a stake valued at about $1.35 billion, says rivals such as Under Armour (NYSE:UA) and Nike (NYSE:NKE) are beating the company at its own game and the board and CEO Laurent Potdevin are to blame.
"Lululemon is standing still," Wilson told FOXBusiness.com during an interview. "Lululemon was yoga, now we need to be something else; It needed to morph five years ago."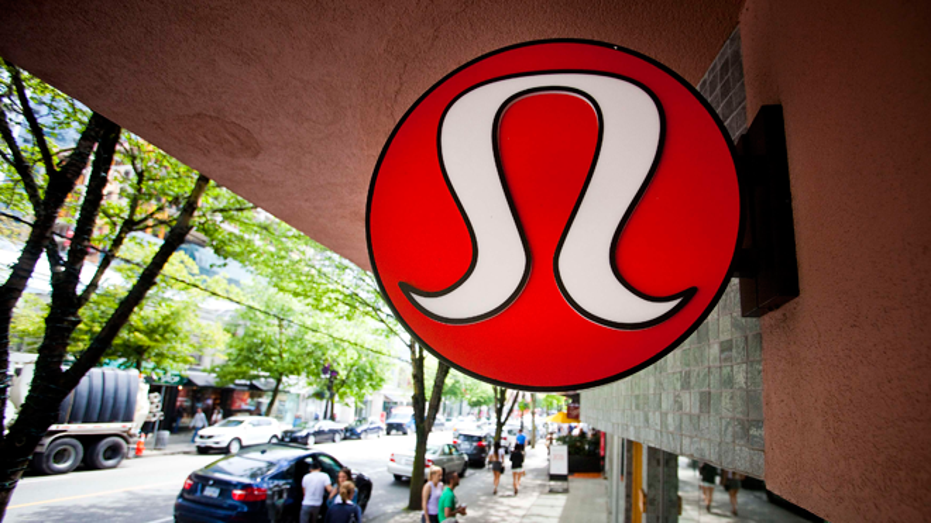 Wilson, who has a long, controversial relationship with the current CEO Potdevin and former CEO Christine Day, is turning up the heat on the board, which he says is shutting him out. In an op-ed published Monday in The Globe and Mail, Wilson criticizes the board for holding a 20-minute, virtual annual meeting in which they declined his request to personally address shareholders.
Virtual annual meetings are not common, according to corporate governance experts, including the Council of Institutional Investors who has a written policy advising against it.
Wilson also cites the stock performance since Potdevin took the helm in which shares of Lululemon have gained 16%, underperforming Nike's gain of 38% and Under Armour's 63%.
Lululemon and its investors have not heard the last from Wilson, who plans to keep the heat on. "I need to be in communication with all other shareholders." He is in the process of contacting the top 10 and potentially some of the smaller investors.
This is not the first time Wilson has sparred with the board. Back in June of 2014, the company issued a press release defending itself against allegations of poor performance by Wilson. Then in August 2014, Wilson sold 50% of his stock for $845 million to Advent International, making the institution the largest shareholder with 15.7% stake.
Wilson tells FOXBusiness.com, "I will get together with Advent, they understand about change." Advent declined FOXBusiness.com's request for comment.
Wilson's tenuous relationship with the company dates back to 2013. As the retailer was dealing with a see-through yoga pants snafu, Wilson famously suggested the pants were not suitable for some women. By year end, he stepped down as non-executive chairman. When asked if there is still "bad blood" between himself and the board, Wilson agreed but insists it stems from his being critical of several management regimes.
Wilson, who still wears the brand he created, insists he is not interested in an executive role at Lululemon. However, he does believe the company can fix itself by being more aggressive in opening international stores, ramping up its men's business and evolving the sports bra with the use of better technology.
"I live five years in the future," he noted during our interview.
Lululemon declined a request for comment by FOXBusiness.com citing tomorrow's earnings release. The majority of Wall Street analysts who follow the stock recommend buying the shares, which have gained 31% this year, outperforming the S&P 500's 4% rise through Tuesday.
UPDATED: June 8
Lululemon reported an adjusted 1Q profit of $0.30 per share, falling short of the estimate for $0.31. Revenue of $495.5 million, beat the estimate for $487.6 million.