Lowe's Misses, Warns After Late-Summer Softness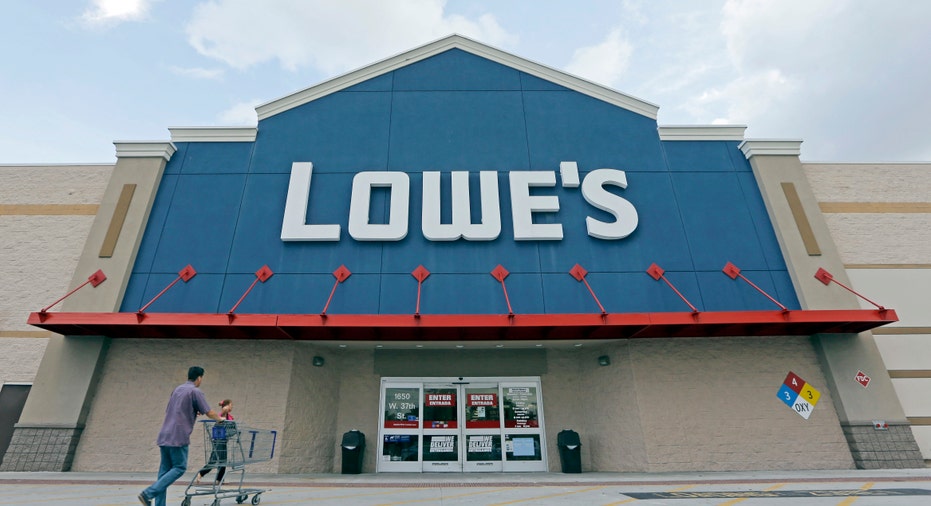 Lowe's Cos. cut its guidance for the year amid a traffic slowdown in August and September.
Shares in the company dropped 5.7% to $65.15 in premarket trading as results fell short of Wall Street expectations.
Chief Executive Robert Niblock said results were "below our expectations" and that the traffic problems pressured profitability.
For 2016, the company now expects earnings of about $3.52, below the $4.06 a share it expected previously. Lowe's expects comparable-store sales to rise 3% to 4%, it previously expected 4% growth. Total sales are expected climb 9% to 10%, compared with 10% growth before.
During the quarter, sales at stores open at least a year grew 2.7%, compared with analyst expectations of 2.9% as polled by Thomson Reuters. U.S. same-store sales rose 2.6%.
The quarter's results were hurt by write-downs, including $290 million related to the wind down of an Australian joint venture and $96 million related to canceled projects as Lowe's focuses on more core goals.
Wednesday's report from Lowe's follows results from larger rival Home Depot Inc. on Tuesday, which reported strong sales growth. Home Depot's sales rose 5.5% at existing stores as the rise in housing prices made homeowners more willing to spend on projects like bathroom remodels and roof replacements.
In all for the October quarter, Lowe's posted a profit of $379 million, or 43 cents a share, down from $736 million, or 80 cents a share, a year earlier. Adjusted earnings, which exclude the write-downs, grew to 88 cents from 80 cents.
Revenue climbed 9.6% to $15.74 billion. Analysts polled by Thomson Reuters had projected 96 cents a share in adjusted earnings on $15.86 billion in revenue.
Write to Austen Hufford at austen.hufford@wsj.com