Lower Printer Sales Jam Xerox's Revenue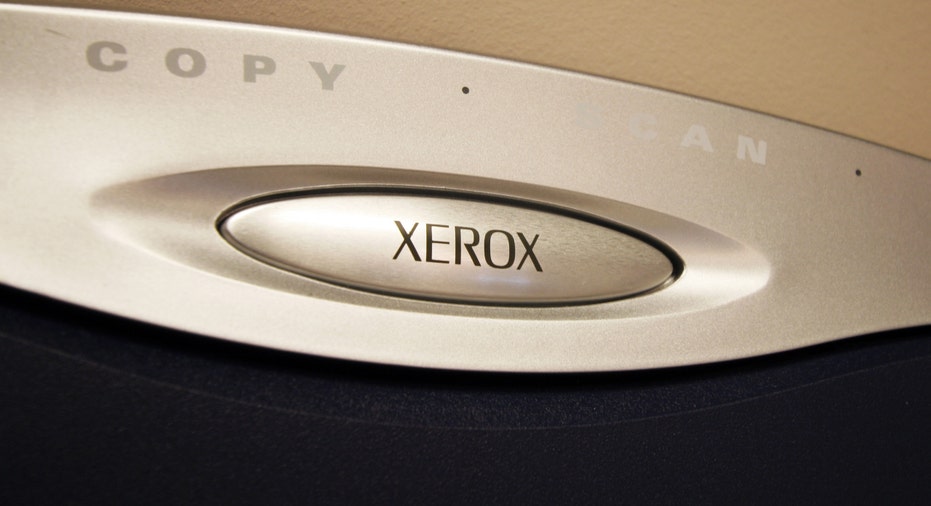 Xerox Corp reported a 2% fall in second-quarter revenue, hurt by lower demand in its printing business.
Net income attributable to Xerox fell to $266 million, or 22 cents per share, for the quarter ended June 30, from $271 million, or 21 cents per share, a year earlier.
Revenue fell to $5.29 billion from $5.39 billion a year earlier. Revenue from its printing business, which accounts for 40% of total revenue, fell 6%.