L'Oreal Buys Brands From Valeant for $1.3B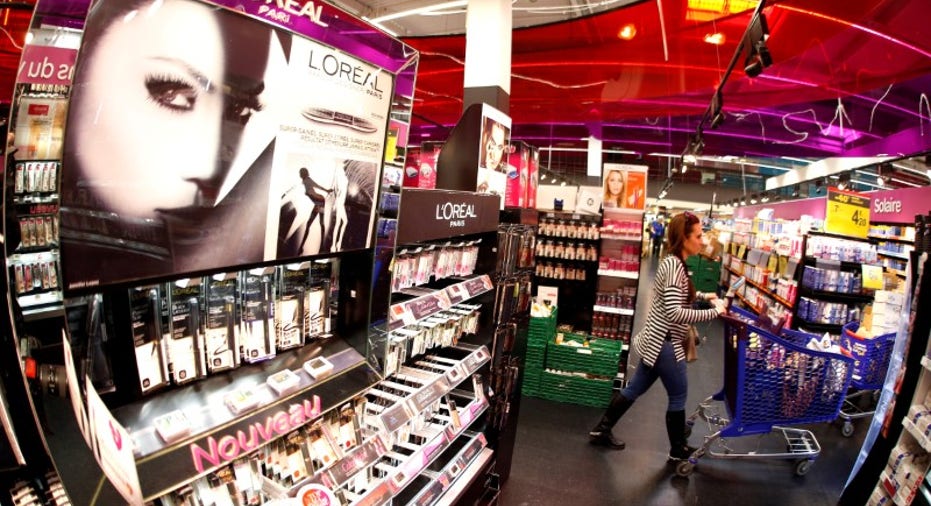 French cosmetics group L'Oreal is acquiring three specialized skincare brands - CeraVe, AcneFree and Ambi - from Canada's Valeant Pharmaceuticals for $1.3 billion in cash to expand into one of the fastest growing areas of the beauty industry.
The French cosmetics giant paid nearly eight times the brand's combined annual revenue of $168 million.
"These three brands, built on strong relationships with health professionals and widely distributed, will nearly double the revenue of our Active Cosmetics Division in the U.S. and will help us satisfy the growing demand for active skincare at accessible prices," Frederic Roze, president and chief executive of L'Oréal USA, said in a statement.
Founded in 2005, CeraVe has developed cleansers, moisturizers and baby products and is one of the fastest growing active skin care brands in the United States, L'Oreal said, with annual sales growth of more than 20 percent in the past two years.
AcneFree provides acne treatments and skin cleansers while Ambi makes products to treat dark spots and brighten skin.
L'Oreal said the three brands would be stand alongside the likes of Vichy and La Roche-Posay in its Active Cosmetics division, which is among its strongest in terms of growth and resilience to slowdowns in consumer spending in the past three to four years.
(Reporting by Sudip Kar-Gupta; Editing by Andrew Callus and Louise Heavens)