Longtime Associated Press executive James Donna dies at 71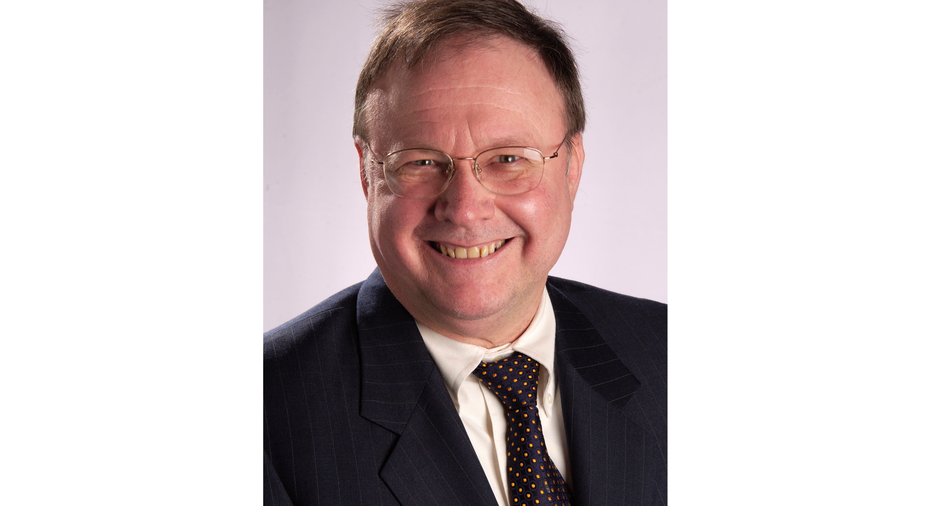 James M. Donna, who over three decades served in an array of news and management posts with The Associated Press, died Wednesday after an illness of several weeks. He was 71.
Donna's wife, Pat Lukaszewska, said the cause of death was kidney and liver failure.
Donna joined the AP at its Philadelphia bureau in 1973 after stints with Look magazine and the Reading Eagle newspaper in Pennsylvania.
He subsequently served in several posts at AP's global headquarters in New York, including enterprise editor and New York City bureau chief.
He left the AP briefly in the early 1980s to work for Gamma Liaison news photo agency, then returned to serve in a diverse series of management jobs, including assistant to the president, vice president and secretary of the board of directors, director of human resources, and senior vice president of international business.
He retired from the AP in 2006.
Tom Curley, who was the AP's president when Donna was human resources director, said Donna "brought a well-developed journalist's sense of justice" to that role.
"He made sure everyone faced the facts and worked to make AP better," Curley said in an email. "And he did it with determination and an infectious laugh."
Lou Boccardi, Curley's predecessor as president, said Donna "gave life and meaning to the 'human' half of his title as director of human resources."
"While we gave him difficult assignments throughout his career, I never heard anybody say they didn't like him," Boccardi said in an email. "He was a kind and caring and fundamentally joyful man whose loyalty was, always, to the people of the AP, even in the toughest moments."
Brian Horton, who had a long career with the AP as a photographer and photo editor, recalled accompanying Donna on his first assignment after joining the Philadelphia bureau — covering the return of a released prisoner of war from Vietnam at Valley Forge Army Hospital.
"Jim filled up a notebook with information," Horton recalled. "We were heading for the door when I asked him if he had called in a story yet. From the look on his face, I could tell that no one had told him about that part of being an AP reporter."
Horton said Donna phoned the bureau and started slowly dictating his story while frantically leafing through the pages.
Donna's work ended up becoming a couple of paragraphs at the top of an already-published story, Horton recalled. "I told him it would get easier and don't try to do too much," he said.
Donna was born in Wilkes-Barre, Pennsylvania, and had a master's degree in journalism from Penn State.
He and his wife, Pat Lukaszewska, lived in the Long Island town of Montauk, where he served on the Montauk Library's strategic planning committee and volunteered at its book fair.
In addition to his wife, he is survived by his son, Peter; his daughter, Sarah; his son-in-law, Irving Fain; and his sister, Mary Ann Kelly.
___
This story has been corrected to show Donna died Wednesday, not Tuesday.