Longer-term mortgage rates slip for 2nd straight week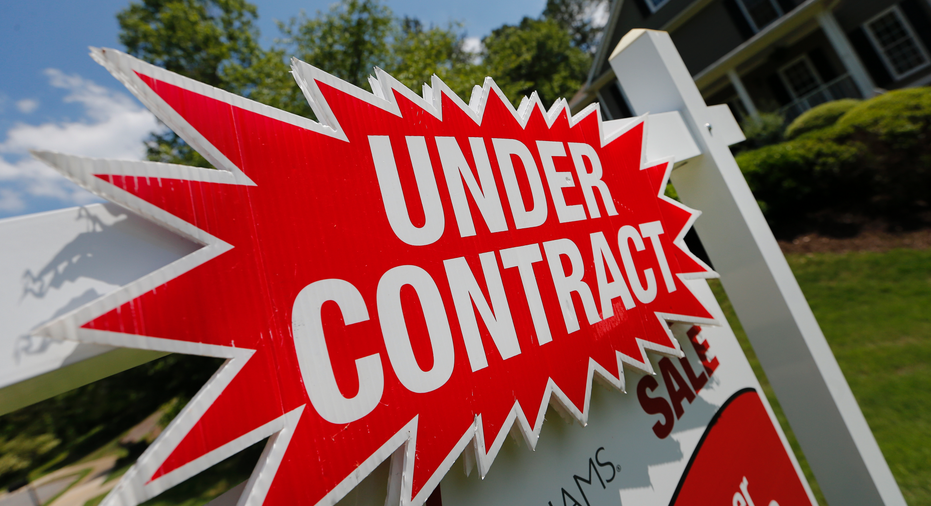 Long-term mortgage rates slipped this week, though shorter-term rates rose in response to better economic news that made it more likely the Federal Reserve will hike rates in December.
The rate on the benchmark 30-year, fixed-rate mortgage slipped to 3.9 percent from 3.92 percent last week, mortgage giant Freddie Mac said. The 15-year, fixed-rate mortgage, popular among homeowners seeking to refinance, also declined 0.02 percentage points, to 3.3 percent.
The five-year adjustable mortgage rate jumped to 3.32 percent, from 3.22 percent last week. That increase followed bullish comments on the economy by Fed chair Janet Yellen.
Mortgage rates have mostly fallen in the past 12 months, even as the Fed has lifted short-term rates. A year ago, the 30-year rate was 4.08 percent and the 15-year at 3.34 percent.
The 30-year rate is still above last year's average of 3.65 percent. But any rate below 4 percent is low by historical standards.