Long-term US mortgages rise to highest level since mid-May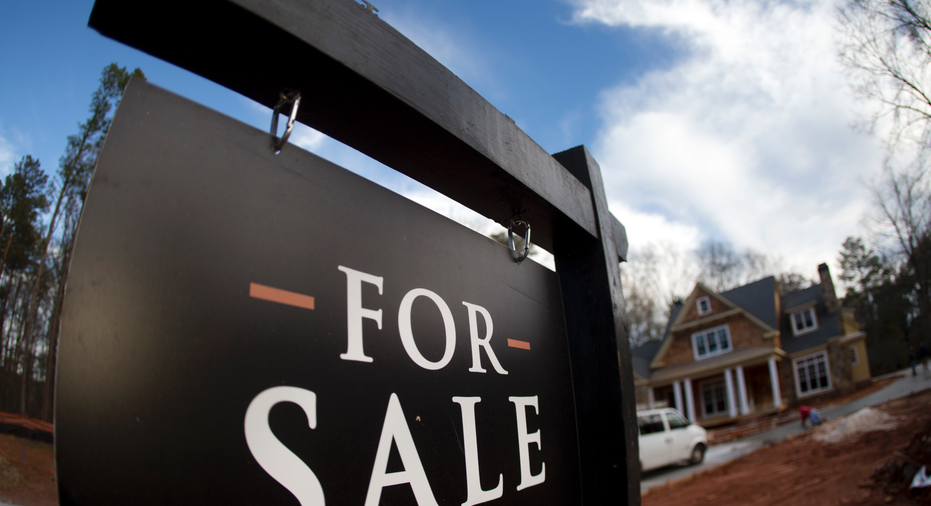 Long-term U.S. mortgage rates rose this week to highest level since mid-May.
Mortgage buyer Freddie Mac said Thursday that the rate on 30-year, fixed-rate mortgages rose to an average 3.96 percent from 3.88 percent last week. It stood at 3.41 percent a year ago. The rate on 15-year, fixed-rate home loans, popular with homeowners who are refinancing their mortgages, rose to 3.22 percent from 3.17 percent. A year ago, it was 2.74 percent.
Sean Becketti, Freddie Mac's chief economist, said the higher mortgage rates reflect higher global interest rates. The yield on the 10-year Treasury note, which influences mortgage rates, has risen to 2.37 percent from 2.27 percent a week ago.
Still, mortgage rates remain historically low, even though the Federal Reserve has begun to ratchet up short-term interest rates.
To calculate average mortgage rates, Freddie Mac surveys lenders across the country between Monday and Wednesday each week. The average doesn't include extra fees, known as points, which most borrowers must pay to get the lowest rates. One point equals 1 percent of the loan amount.
The average fee for a 30-year mortgage rose to 0.6 point from 0.5 point last week. The fee on 15-year loans remained at 0.5 point.
Rates on adjustable five-year loans rose to 3.21 percent from 3.17 percent last week. The fee was unchanged at 0.5 point.