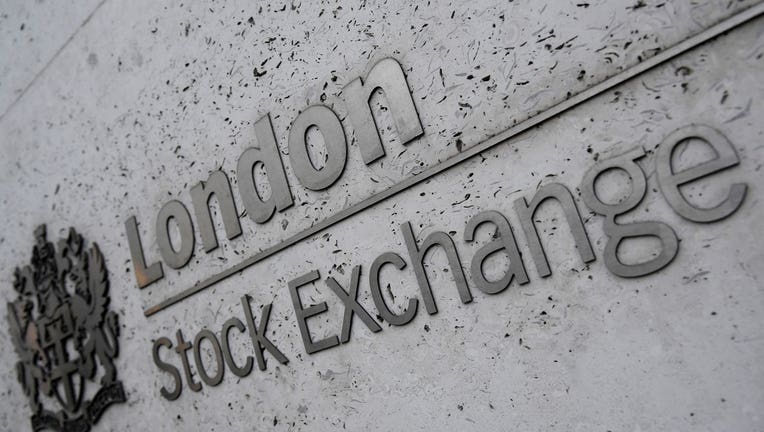 The London Stock Exchange Group appointed Goldman Sachs' veteran David Schwimmer as chief executive officer on Friday after a boardroom battle led to the departure of CEO Xavier Rolet in November.
The appointment of Schwimmer, who has been with Goldman for 20 years and most recently served as global head of market structure and global head of metals and mining in investment banking, takes effect on Aug. 1.
Rolet stepped down last year after almost a decade at the helm, during which he transformed the company with a string of deals, lifting its market value to almost 14 billion pounds ($19.94 billion) from less than 1 billion.
Schwimmer takes charge at a time when Britain's planned departure from the European Union in 2019 raises questions about the LSE's strategy at the heart of Europe's biggest financial center.
He will also lead the LSE's efforts to woo oil giant Saudi Aramco to London for what is expected to be the world's largest initial public offering.
"David is a leader with great experience in the financial market infrastructure sector ... as well as capital markets experience in both developed and emerging markets," LSE Chairman Donald Brydon said in a statement.
Rolet's exit triggered a fight between Brydon and activist hedge fund TCI, whose attempt to push him out was eventually defeated at a shareholder meeting.
TCI, which holds a 5.18 percent stake in LSE, was not available for immediate comment on Schwimmer's appointment.
LSE said group CFO David Warren, who was acting CEO, would continue as the company's finance boss.
(Reporting by Noor Zainab Hussain in Bengaluru and Maiya Keidan in London; editing by Jason Neely)