Loeb's Third Point takes share stake in Apple, Visa and Dell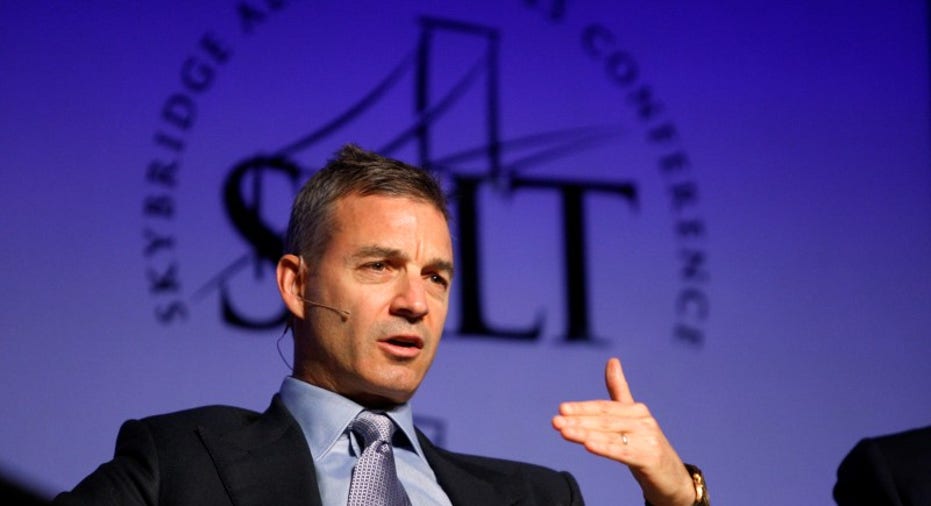 Dan Loeb's Third Point hedge fund took a new share stake in Apple Inc, Visa Inc and Dell Technologies Inc during the third quarter, according to regulatory filings late on Thursday.
Third Point, closely followed in the investment community because of its pattern of delivering strong returns, took a 2.5 million stake in Apple, a 2.1 million class A share-stake in Visa and a 2.3 million share-stake in Dell Technologies.
In early November, Loeb told clients that Third Point's bets on corporate debt issued by Dell and Sprint Corp ranked among the year's top winners for the firm.
Through the end of September, the Third Point Offshore fund gained 7.2 percent, beating the average fund's 4 percent return.
Loeb's Third Point also increased its share stake in Facebook Inc by 45.3 percent to 5.5 million class A shares, according to regulatory filings. In addition, the fund increased its stake in Alphabet Inc by 37.5 percent to 550,000 class A capital stock shares, the filings said.
Third Point also took a 2.6 million sponsored ADS stake in Alibaba Group Holding Ltd, according to the regulatory filings.
(Reporting By Jennifer Ablan; Editing by Sandra Maler)