Lockheed falls as Trump tweets that F-35 program is costly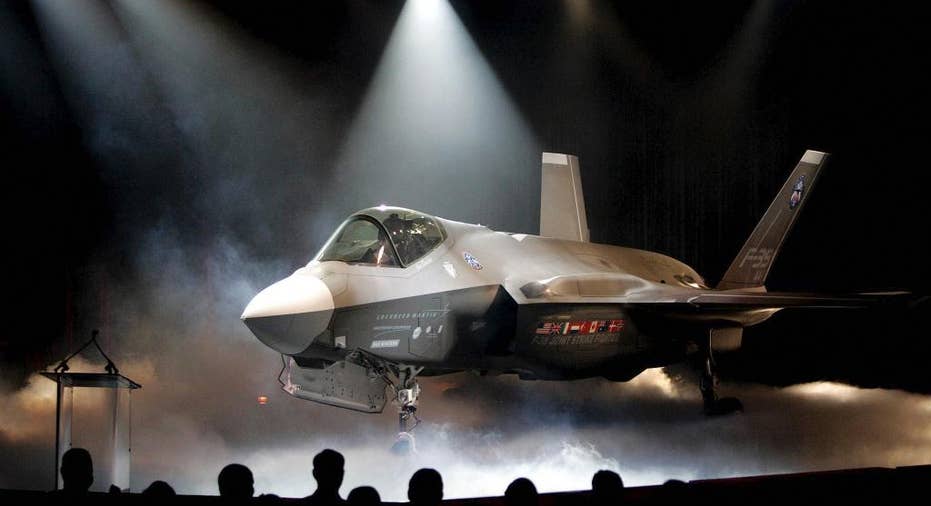 Shares of Lockheed Martin fell as President-elect Donald Trump tweeted that making F-35 fighter planes is too costly and that he will cut "billions" in costs for military purchases.
Lockheed makes the F-35 one-seat fighter aircraft for the U.S. and is a major defense contractor. The F-35 program made up 20 percent of Lockheed's total revenue last year.
This is the second time in a week that Trump has blasted U.S. aircraft spending. Last week, Trump tweeted that costs to build new presidential planes by Boeing Corp. were "out of control" and ended the tweet with "Cancel order!"
Representatives from Lockheed, based in Bethesda, Maryland, did not immediately have a comment.
Lockheed Martin Corp. shares fell 4.1 percent to $248.86 in morning stock trading Monday.