LivePerson Inc. Earnings: Another Growth Streak Bites the Dust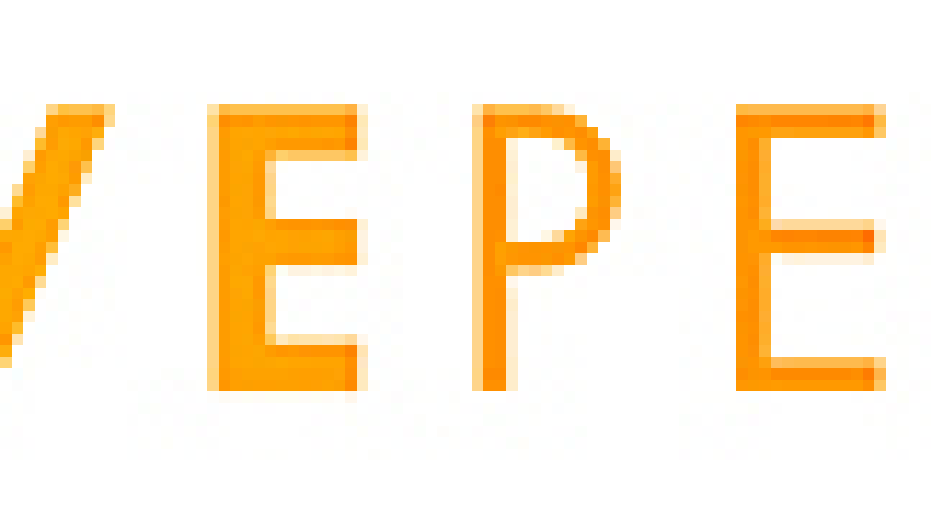 You can master high-tech customer support and still come up weak when it comes to investor support. LivePerson is going the wrong way in its latest quarterly report, and with the stock heading lower in five of the six trading days leading up to its announcement of fresh financials, it seems as if the shares are following suit.
Revenue clocked in at $55.5 million, 7% below where it was a year earlier. It's an unfortunate achievement for the provider of proactive chat support services. It's the first time it has posted a year-over-year decline in quarterly revenue in more than 13 years. It's not the first impressive streak that has taken a dirt nap. LivePerson had astring of51 consecutive quartersof sequential revenue growth end early last yea, and has gone on to post sequential top-line dips in three of the four subsequent quarters.
LivePerson's business operations -- where it provides companies with cost-effective and immediate ways to assist customers -- experienced an 8% decline. There was actually a 2% uptick in its consumer operations, but that Presto Express platform that provides one-on-one advice on everything from health to education accounts for less than 7% of LivePerson's revenue mix these days.
The stock didn't tank on the news. Investors knew this was coming. Its $55.5 million in revenue lands it smack dab in the middle of its earlier guidance calling for $55 million to $56 million on the top line.
LivePerson can doesn't have a problem bragging about new clients. It signed 84 deals for the quarter, including 20 new customers. It also boasts about the average trailing revenue per enterprise and mid-market customer rising 18% over the past year. However, it doesn't take a genius to figure out that if existing customers are paying more and revenue is heading lower, you're probably losing more clients than you're gaining.
Quarterly loss at LivePerson widened to $0.05 a share, but it works out to simply breaking even on adjusted basis. However, it did earn $0.04 a share on an adjusted basis during last year's first quarter.
Source: LivePerson.
The near-term outlook is mixed. LivePerson's targeting revenue of $56 million to $57 million for the current quarter. That translates into sequential top-line growth, and it would be great if it's the start of another 51-quarter streak of top-line growth. However, it's also eyeing a small adjusted loss of $0.01 a share to $0.03 a share.
Sticking with its earlier guidance for all of 2016, LivePerson expects $230 million to $235 million in revenue, less than the $239 million it scored last year but essentially flat on a currency-adjusted basis. It still expects an adjusted profit of $0.05 a share to $0.10 a share this year, suggesting a return to profitability in the second half of 2016.
LivePerson remains upbeat about the adoption rate of its LiveEngage "intelligent engagement" offering that incorporates chat, voice, and content delivery support. It also sees opportunity in mobile and social media, but it remains to be seen if and when LivePerson resumes year-over-year top-line growth. It may be back on track to recover one enviable streak, but it's going to take a string of successful quarters to resume the impressive run of year-over-year growth that was snapped this time around.
The article LivePerson Inc. Earnings: Another Growth Streak Bites the Dust originally appeared on Fool.com.
Rick Munarriz has no position in any stocks mentioned. The Motley Fool recommends LivePerson. Try any of our Foolish newsletter services free for 30 days. We Fools may not all hold the same opinions, but we all believe that considering a diverse range of insights makes us better investors. The Motley Fool has a disclosure policy.
Copyright 1995 - 2016 The Motley Fool, LLC. All rights reserved. The Motley Fool has a disclosure policy.