LinkedIn Upgraded, Analyst Forecasts Strong Premium Account Growth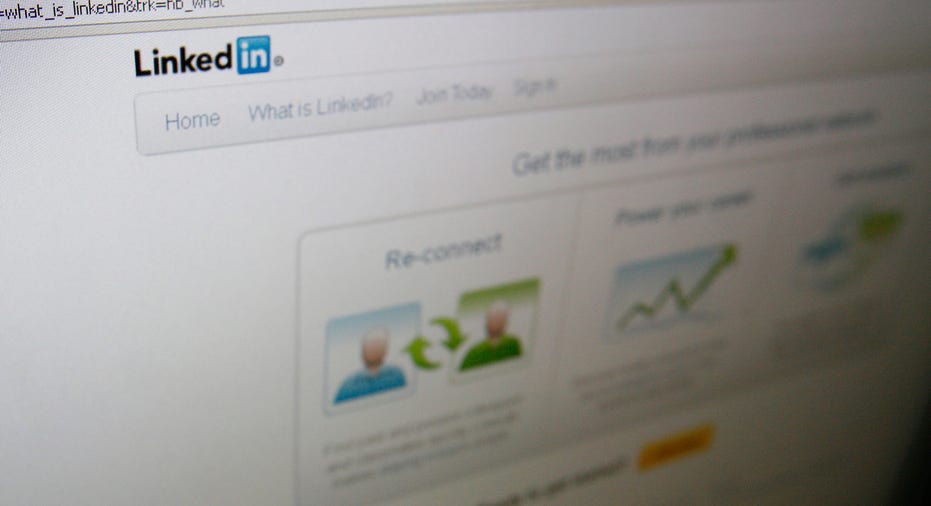 LinkedIn (NASDAQ:LNKD) was handed an upgrade on Friday with the help of a new premium service for sales people that may help drive its revenue over the long term.
Evercore upgraded LinkedIn to "overweight" from "equal-weight," citing a bullish stance on the growth of its subscription revenue with the help of the new service dubbed Sales Navigator.
The professional social network's newly rolled-out feature is expected to generate revenue of $600 million in five years, according to Evercore (NYSE:EVR) analyst Ken Sena.
Sales Navigator helps LinkedIn members willing to pay an extra fee with what the network has dubbed "social selling." The new service allows users looking to boost sales at their organization to personally contact through inMail any LinkedIn member, even those outside their network, view the titles and companies of people who have viewed their profile and allows them to search LinkedIn's database by seniority, function, industry, company and location.
The brokerage expects premium subscription revenue at the Mountain View, Cailf.-based company to increase at a 36% compound annual growth rate from $182 million this year to $1.14 billion in 2018. Sena had earlier forecast premium subscriptions to grow by just 19%.
Evercore also upped its price target on LinkedIn's shares to $140 from $115, citing the barriers it has over competitors as the only major professional social network and the ability of its new software products to apply to new industries.
While upbeat on the stock's potential, Sena trimmed his third-quarter margin target on LinkedIn to 11.9% from 13.8% and lowered its EPS guidance to 14 cents from 28 cents, citing increased investments in staffing and product development.
The consensus is calling for earnings of around 13 cents.
Shares of LinkedIn fell more than 1.6% to $111.90 Friday.