LinkedIn to Tap Asia's Professional Network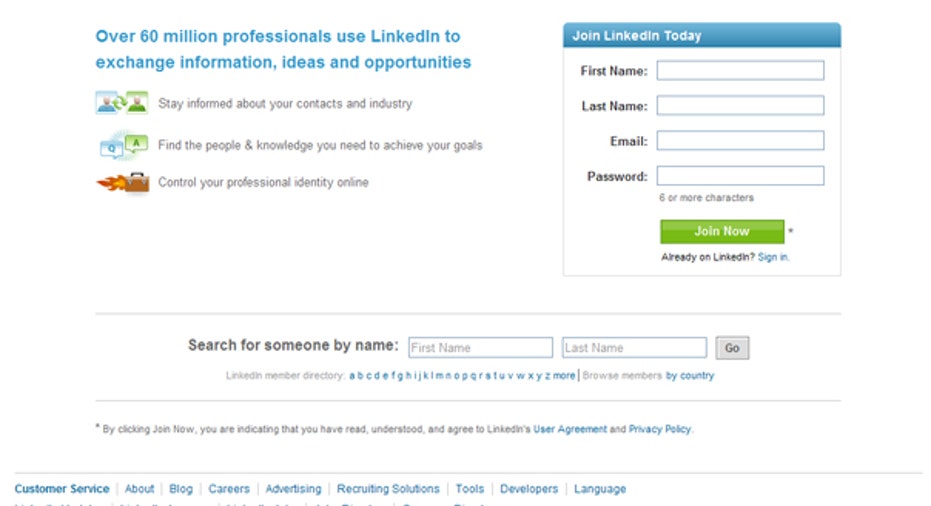 Career networking site LinkedIn (NYSE: LNKD) opened its Asian headquarters in Singapore on Tuesday in its latest effort to expand its presence in the region.
The company plans on hiring more than 12 staff in Singapore, according to the Associated Press. The office adds to three in India and two in Australia.
LinkedIn is also looking to open an office in Japan later this year, according to the report, citing the company's Asia Pacific Managing Director Arvind Rajan.
The popular networking website, which began trading on the New York Stock Exchange earlier this month, is seeking to expand in Asia amid an increase in interest from the continent. Its users in the region grew 130% last fiscal year, bringing total members to 18 million out of more than 100 million globally.
In its initial public offering on May 19, the company's stock more than doubled to as high as $122.70 from its issued price of $45. The leap in its price sparked discussions over whether social media giants and other Internet startups pondering IPOs would lead to another tech bubble.
The company was trading around $88.35 on Tuesday morning