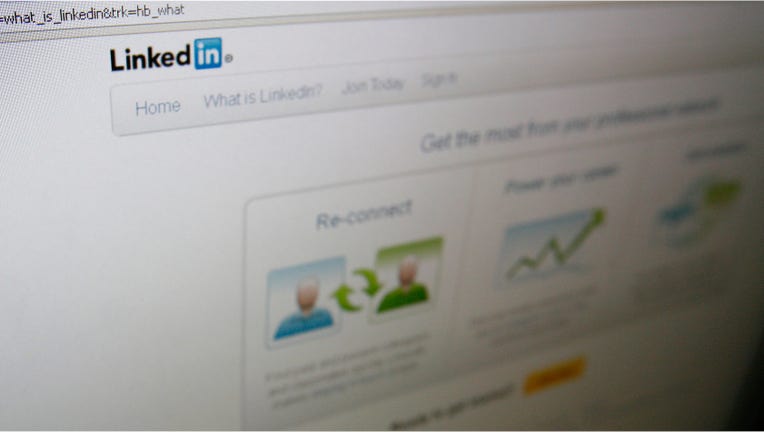 Shares of LinkedIn (NASDAQ:LNKD) soared more than 21% Friday as analysts applauded its stronger-than-expected fourth quarter earnings and upbeat outlook.
The Mountain View, Calif.-based professional social network posted a bottom- and top-line beat late Thursday thanks in large part to new products like Talent Solutions and an increase in premium subscriptions.
LinkedIn also forecast revenue in the current quarter between $305 million and $310 million, which is above the consensus view of $301 million, according to a Thomson Reuters poll.
The Silicon Valley giant was met with strong analyst support on Friday morning with a string of upbeat analyst notes and price target increases.
Unlike some of its rivals, analysts seem to be greatly pleased with the fact that the tech company is being innovative and producing new products and services that contribute directly to top-line growth. That is something Facebook (NYSE:FB) has been criticized for.
"Rapid product innovation and high engagement drove upside to growth in all segments, and LinkedIn passed the 200M+ members milestone in the quarter," J.P. Morgan Chase (NYSE:JPM) analysts said in a note. "We expect shares to respond favorably to the better than expected 4Q results and solid 2013 outlook."
J.P. Morgan raised its price target on LinkedIn to $163 from $142.
Shares of the business networking site climbed more than 21% to an all-time high of $150.45 on Friday. Its shares have grown a whopping 31% since the beginning of January.
Other brokerages to raise their price targets on LinkedIn were Bank of America (NYSE:BAC), Barclays (NYSE:BCS) and Evercore (NYSE:EVR).