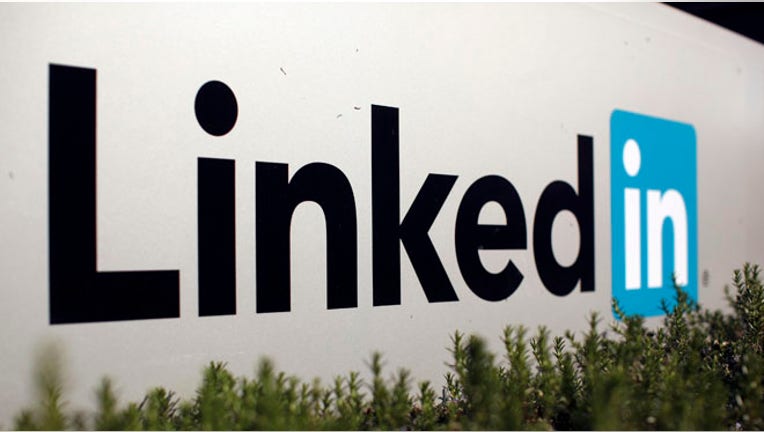 LinkedIn (NYSE:LNKD) might be the go-to website for jobseekers and other professionals to grow their business connections, but it was not one Wall Street wanted to touch Friday as the share price was under considerable pressure. The selloff came after company reported disappointing fourth-quarter results, a weaker-than-expected 2016 forecast and saw downgrades by a slew of analysts.
The company, whose site is recognized as the primary tool recruiters and headhunters alike use when searching for job candidates, posted a $0.06 Q4 loss vs. $0.02 EPS a year earlier. But what was more concerning was its forecast.
In a  press release, the company said it expects revenue of $3.60B-$3.65B and non-GAAP EPS of $3.05-$3.20 which compares to consensus estimates from Thomson Reuters of $3.72B and EPS of $3.32. That forecast didn't fly with investors as evidenced by its stock price which has traded down more than 40% during the Friday trading session, seeing its steepest loss ever.
Analysts on the Street were quick to change their opinions as well following Thursday's after-the-bell earnings release, as several downgraded the stock on Friday.
"We were concerned with 2016 guidance overall, including Talent Deceleration," JP Morgan's (NYSE:JPM) Doug Anmuth said in a note.
Anmuth stated that LinkedIn exited 2015 with low 30% year-over-year hiring revenue growth and the company expects its field sales-driven hiring revenues to decelerate to mid-20s% in 2016. He cut his rating to neutral from overweight and is bringing his $300 price target to $186.
Analyst Robert Peck at SunTrust Robinson Humphrey (NYSE:STI) acknowledges that his preview note on the company was "directionally correct in calling for a 'beat quarter'" but he didn't appreciate the magnitude of the guide risk and challenge to the second half of his 2016 thesis.
Peck cut his rating to neutral from buy and lowered his $250 price target to $155.
Other analysts also owned up to the missed forecast.
"We believed LinkedIn to be on the cusp of a fundamentally positive inflection point, with catalysts for each of its three segments. We were wrong," admits Mark Mahaney, equity analyst at RBC Capital.
He says that while Talent Solutions (60% of revenue) segment can still generate premium revenue, 2016 growth is more like 20% than the 30% he had forecast, probably due to market maturation. Mahaney downgraded the stock to sector perform from outperform and sliced his $300 price target to $156.