LinkedIn Corporation Earnings: 4 Key Metrics to Watch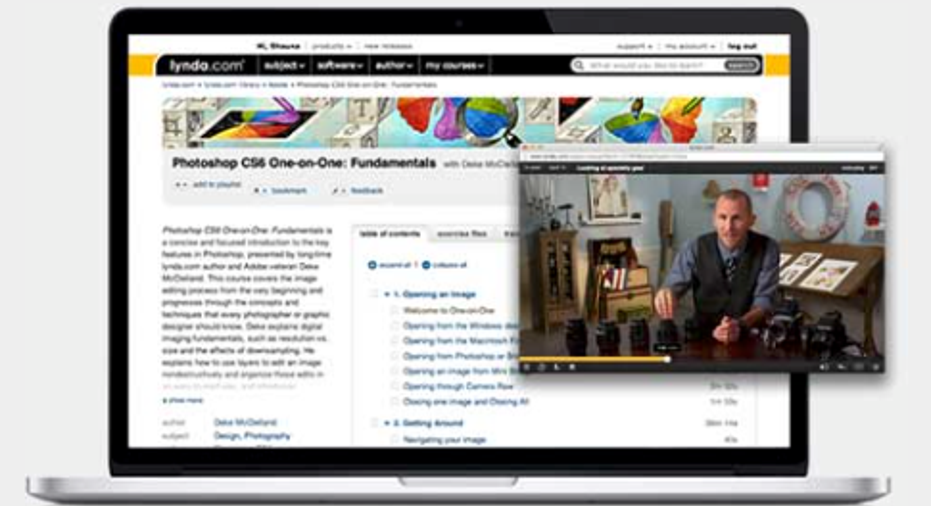 In about two weeks, LinkedIn will get a shot at reinvigorating investor confidence after its fourth-quarter report that sent shares spiraling down 44%. When the social network for professionals reports results, here are some of the most important items to watch.
User on LinkedIn. Image source: LinkedIn.
GrowthSignificantly lower-than-expected guidance for 2016 was the most-likely reason for the market's disappointment with LinkedIn's fourth-quarter report. Investors should now turn to the company's actual Q1 growth to see whether or not this guidance for revenue and non-GAAP EPS was conservative.
For Q1 specifically, LinkedIn management guided for revenue of $820 million, representing 28.5% growth compared to the year-ago quarter. For its non-GAAP EPS, the company guided for $0.55, or a 3.5% decline compared to the year-ago quarter.
For another point of reference, analysts, on average, are expecting LinkedIn's actual results to be slightly above management's guidance. The consensus estimate for LinkedIn's revenue and non-GAAP EPS is $829 million and $0.60.
GuidanceBeyond Q1's financial results, investors are likely eager to get an update on the company's expectations for the full year. After guiding for revenue growth between 20% and 22% for 2016 -- a range that marks a meaningful deceleration compared to its 35% growth in 2015 -- it will be interesting to see whether or not the company can maintain its full-year outlook.
Also, investors should ensure that LinkedIn maintains its full-year outlook for non-GAAP EPS. Going into the year, LinkedIn guided for 7% to 13% growth for the metric -- far below its non-GAAP EPS growth of 41% in 2015.
Unique visiting members Another key area worth checking on will be LinkedIn's unique visiting members. As a platform based on users, it's important that the company continues to prove it can expand its user base. In Q4, LinkedIn's monthly average unique visiting member count failed to increase, remaining at 100 million. While a few quarters of stalled growth -- or even a temporary pullback -- in this metric is understandable, because quarter-to-quarter changes to the platform can influence unique visits, investors want to see this metric generally increasing.
In the last 10 quarters, LinkedIn saw its unique visiting members metric pullback once, and remain flat twice, on a sequential basis. Zero growth for three quarters in a row on this important key metric would mark a first for the company.
Learning and development revenue As LinkedIn continues to integrate its 2015-acquisition of Lynda.com into its business, investors should look for an update from management on whether or not the acquisition is meeting the company's expectations. More specifically, investors will want to check on the reported revenue from Lynda, which is labeled "learning & development," and falls under LinkedIn's talent solutions segment.
Lynda.com. Image source: Lynda.
In Q4, Lynda contributed $49 million in revenue to the quarter, accounting for nearly 6% of total revenue. Can Lynda grow to represent a larger portion of LinkedIn's business?
When LinkedIn first acquired Lynda, management indicated that learning & development represented more than a fourth of its long-term addressable market. Does management still feel the opportunity in this segment is this significant?
LinkedIn reports its first-quarter results after market close on Thursday, April 28.
The article LinkedIn Corporation Earnings: 4 Key Metrics to Watch originally appeared on Fool.com.
Daniel Sparks has no position in any stocks mentioned. The Motley Fool owns shares of and recommends LinkedIn. Try any of our Foolish newsletter services free for 30 days. We Fools may not all hold the same opinions, but we all believe that considering a diverse range of insights makes us better investors. The Motley Fool has a disclosure policy.
Copyright 1995 - 2016 The Motley Fool, LLC. All rights reserved. The Motley Fool has a disclosure policy.