LinkedIn Boosts IPO Price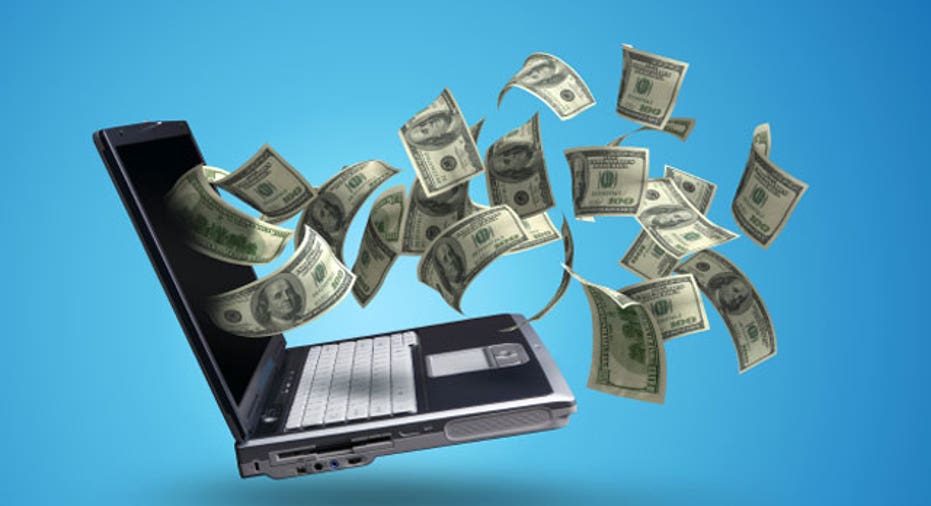 In a sign its stock is heating up days before its planned initial public offering, LinkedIn this week raised its IPO price by 30% to a range of $42 to $45 a share.
The Mountain View, Calif.-based company, with some 100 million users, has said the offering includes 7.84 million shares, which vales the company at more than $4 billion, the biggest IPO since Google (NASDAQ:GOOG) debuted in 2004.
Some 4.83 million of the shares will come from the company, the rest by shareholders.
The professional networking site, which is slated to price on Wednesday night and begin trading on the New York Stock Exchange under the symbol LNKD on Thursday, had originally proposed selling the shares at $32 to $35 each.
The site's IPO, managed by Morgan Stanley (NYSE:MS), Bank of America (NYSE:BAC) and JP Morgan Chase (NYSE:JPM) will be the first U.S. social media site to make a public showing.
Traders have long awaited offerings from social media companies such as Twitter, Facebook and Groupon, given their ever-growing popularity and steep profit margins. The $10 price jump is a sign investors are gearing up for the highly-anticipated IPO.
In 2010, LinkedIn saw its revenue double to $243 million, with its income surging to $15.2 million from a year-earlier loss of $4 million. In the first quarter of this year, the tech giant's sales doubled to $94 million.
After the offering, investors Sequoia Capital, Greylock Partners, Bessemer Venture Partners and Bain Capital Ventures will own 17.8%, 14.9%, 4.8% and 3.9%, respectively.